Travel Guide for les Pays-Bas
"Tulipes, Moulins, Vélos". Voilà l'hymne des Pays-Bas pour les étrangers. Pourtant la Hollande a bien plus à offrir... Et non on ne parle pas des coffee shops !
When to go aux Pays-Bas ?
In a nutshell aux Pays-Bas
⌛️ Average length of stay
7 days
💶 Exchange rate
No data 😞
Must-see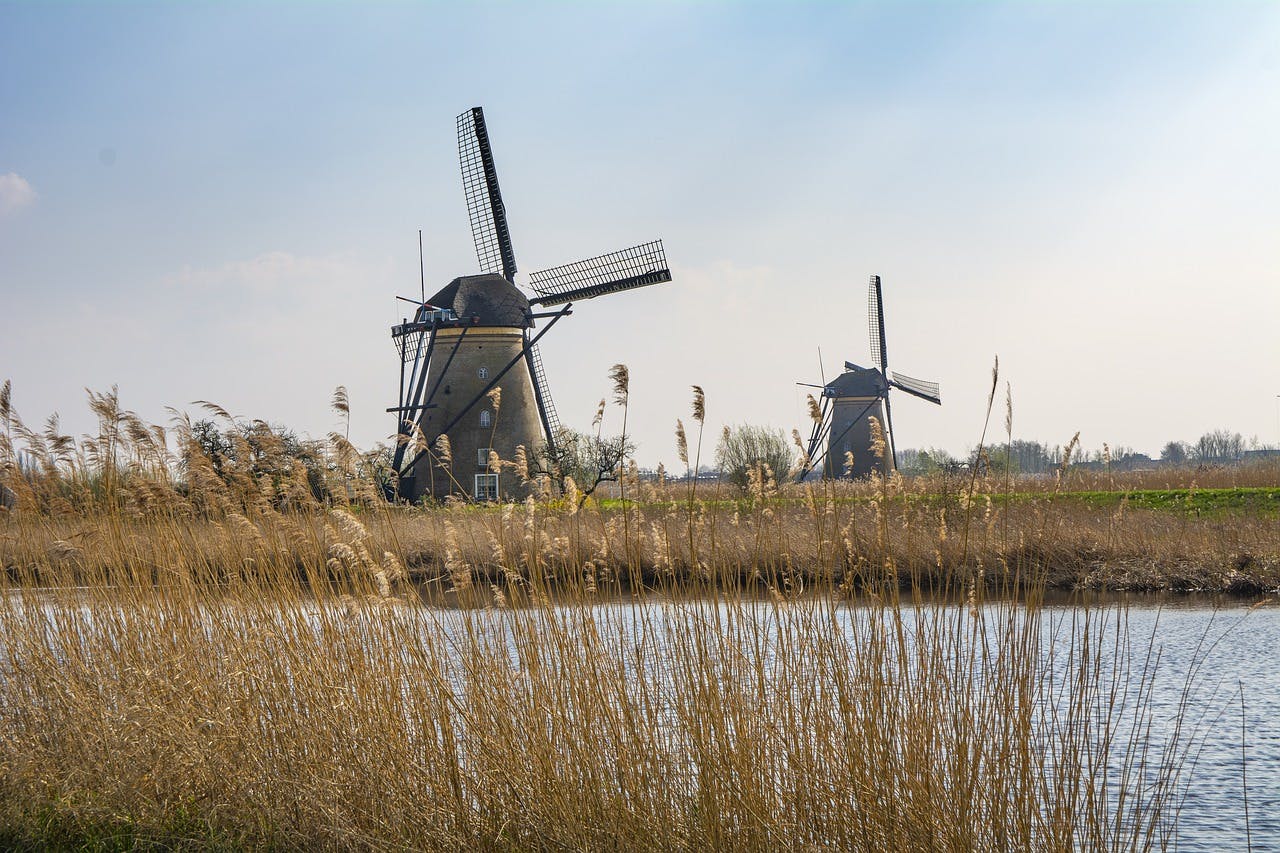 Kinderdijk
Depuis Rotterdam, prenez le Waterbus pour vous rendre à Kinderdijk. Ce moyen de transport vous donnera l'occasion d'admirer le panorama .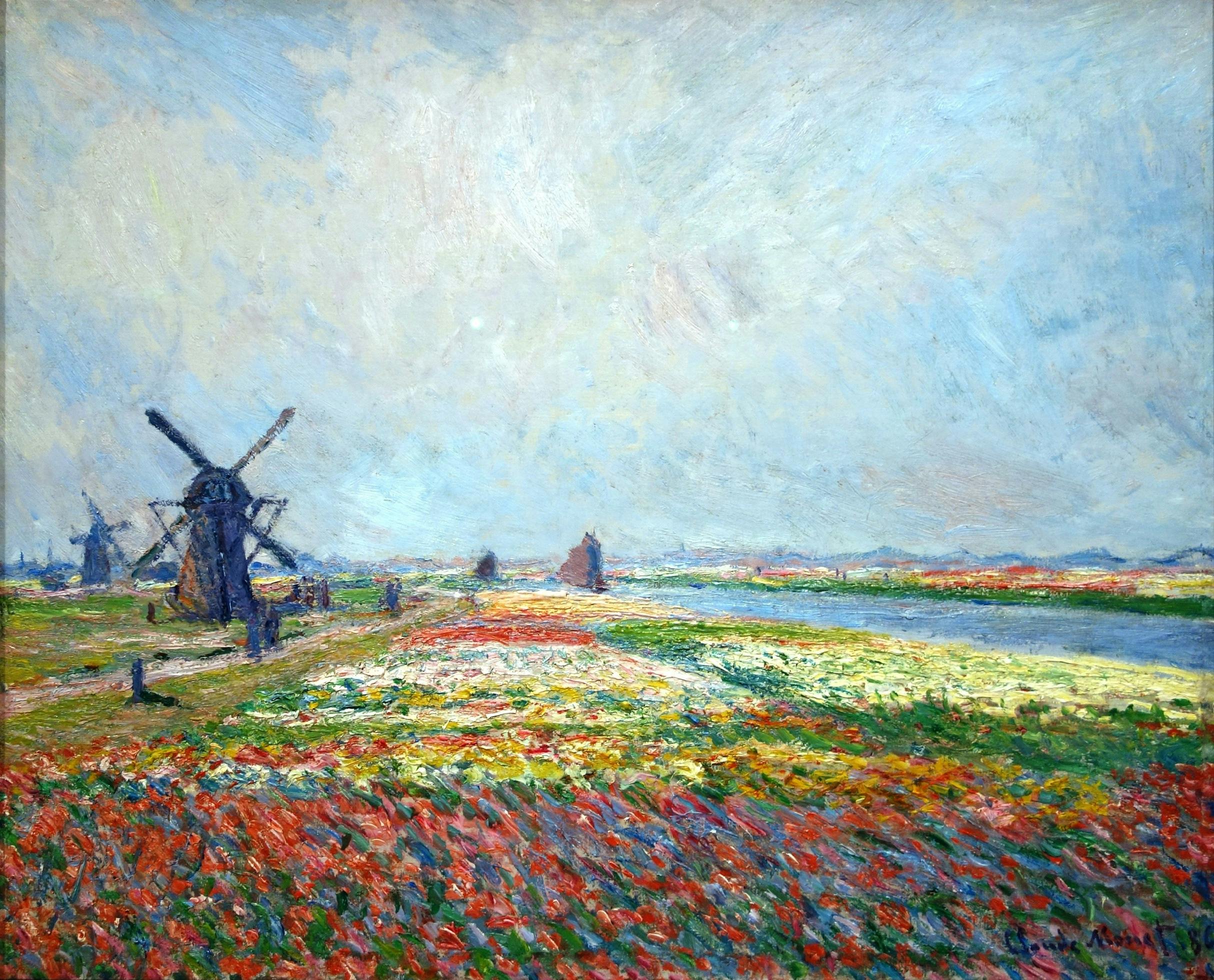 Le musée VanGogh
C'est la plus grande collection au monde ! Et l'avantage c'est qu'ils alternent les oeuvres. Vous pouvez donc y aller sans modération ! Pensez à réserver vos billets bien en avance...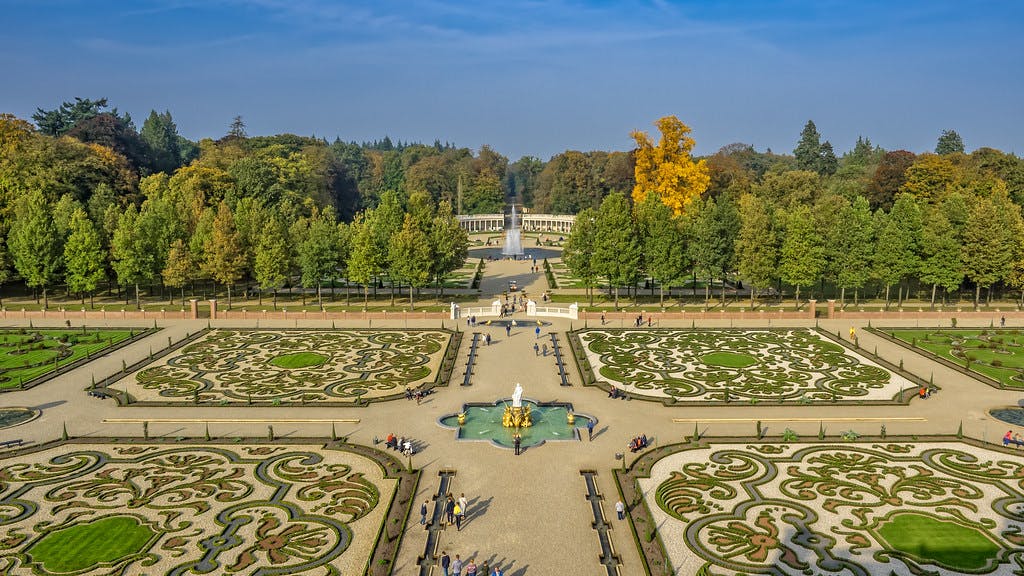 Le palais Het Loo
On est fan du jardin de ce palais ! D'ailleurs attention, jusqu'en 2021 le château en lui même est fermé pour rénovation. Mais les extérieurs valent le détour. Pensez à réserver votre billet en ligne pour payer moins cher (7,50 €)
Avoid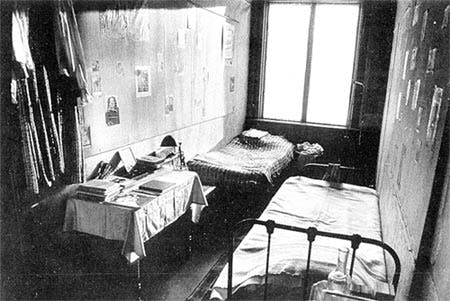 La maison d'Anne Frank
1h30 de queue, une foule qui se croise et se bouscule pour accéder à la chambre. Nous, on préfère se plonger dans le livre !
🌟
Bonus: Musée Teylers
C'est le tout premier musée des Pays-Bas et rien que pour cette anecdote, on adore !
Very-practical info
📜 Visa requirements
non
Pas besoin de visa pour visiter lesPays-Bas pour les ressortissants français
🤢 Vaccines
non
Aucun vaccin n'est recommandé
😱 Security
Low risk
Take usual safety precautions, and enjoy your vacation.
👩 Women's Safety
Très bien
🙊 Speaks English
Très bien
💦 Drinking water
Très bien