Travel Guide for le Japon
Voyagez à Tokyo et sa technologie à tous les coins de rue, à Kyoto et sa cité impériale ou encore Hakone et sa vue sur le mont Fuji.
In a nutshell au Japon
⌛️ Average length of stay
15 days
💶 Exchange rate
No data 😞
Must-see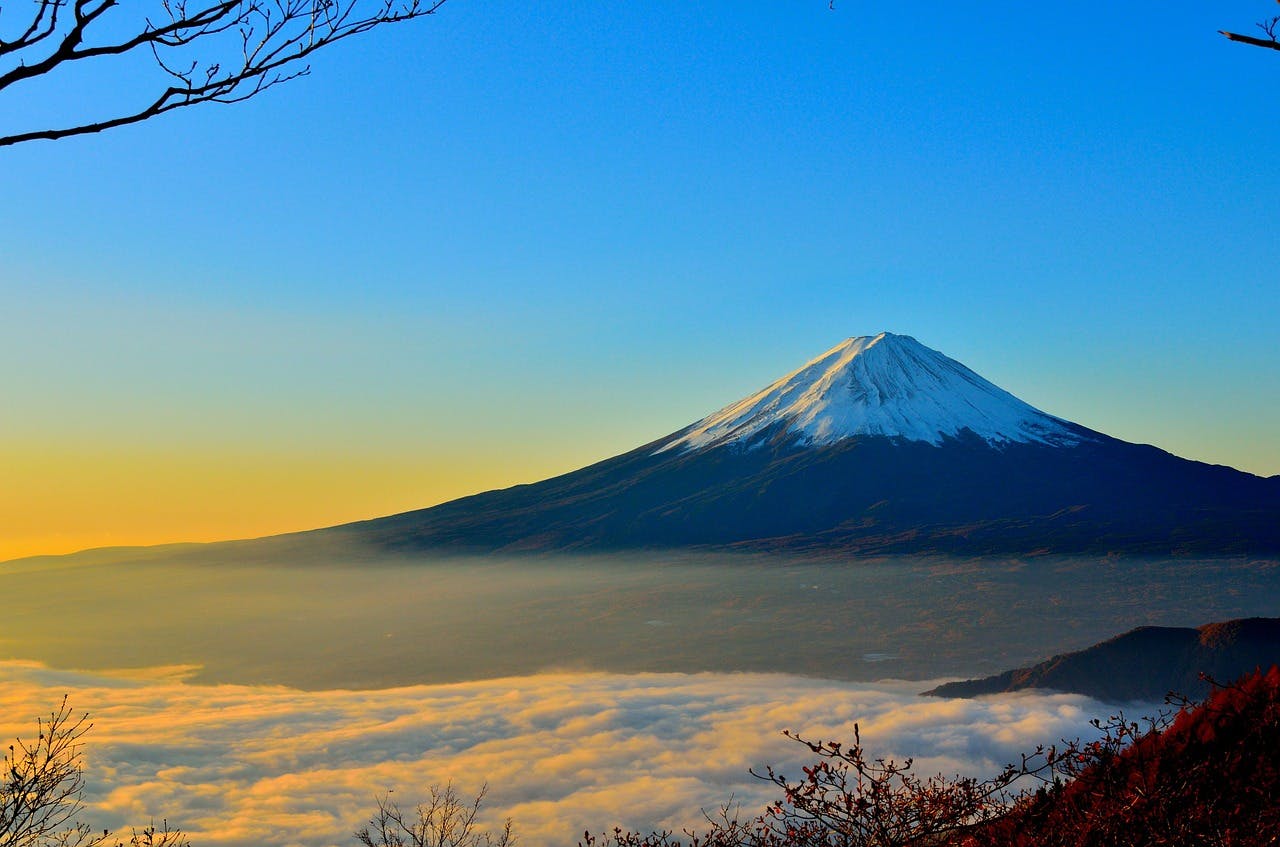 Le Mont Fuji
Une montagne sacrée chapeautée de blanc... Si vous souhaitez faire l'ascension, attendez les mois de juillet/aout, la neige aura fondu et les sentiers seront bien plus praticables.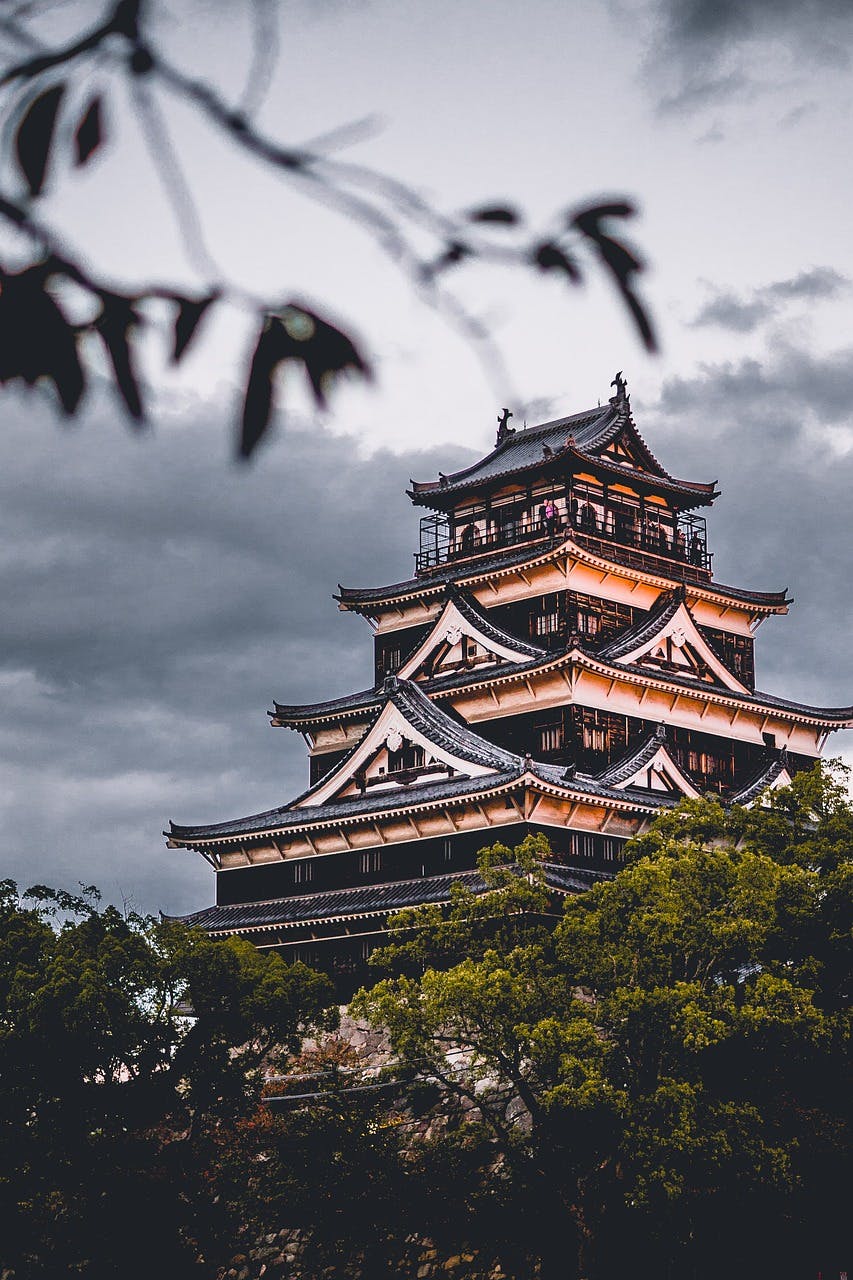 Le Château d'Hiroshima
Totalement détruit par la bombe A, le château abrite maintenant un musée où vous pourrez admirer une belle collection de sabres et de tenues de samouraï.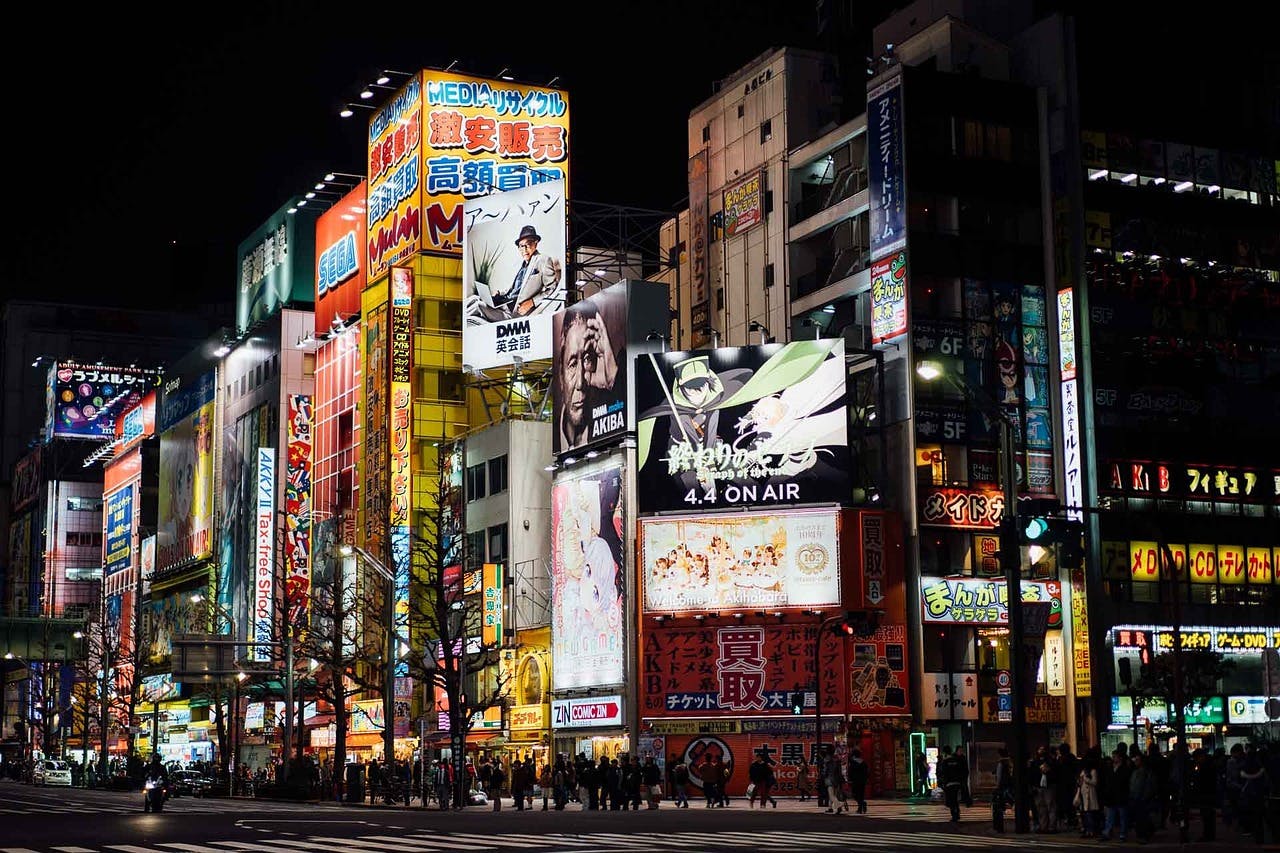 Le quartier d'Akihabara
Le quartier électronique de Tokyo regorge de boutiques en tout genre, de game centers et de machines toute plus folles les unes que les autres.
Avoid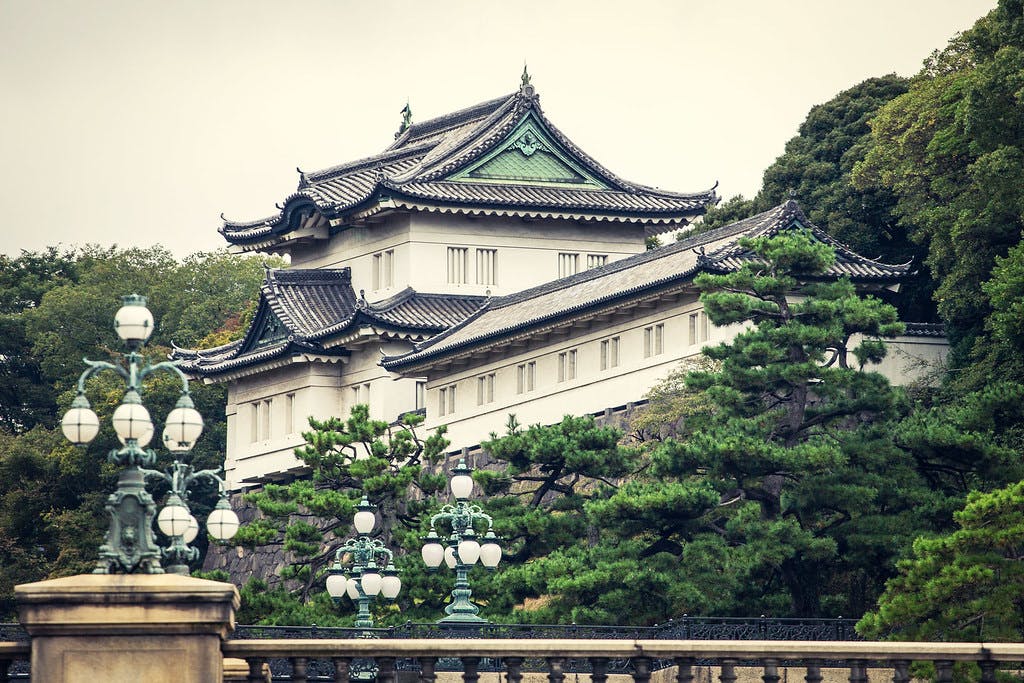 Le Palais Impérial
Il n'est ouvert que deux fois par an, et l'extérieur est beaucoup plus intéressant que l'intérieur.
🌟
Bonus: Nagoro
Un village rempli de poupées...
Very-practical info
📜 Visa requirements
non
Pas besoin de visa pour visiter leJapon pour les ressortissants français
🤢 Vaccines
oui
HÉPATITE A, HÉPATITE B, TYPHOÏDE, ENCÉPHALITE JAPONAISE
😱 Security
Low risk
Take usual safety precautions, and enjoy your vacation.
👩 Women's Safety
Très bien
💦 Drinking water
Très bien