Travel Guide for l' Italie
Est-ce que c'est cliché de dire que ce que l'on aime le plus en Italie c'est les pizzas ?
In a nutshell en Italie
⌛️ Average length of stay
7 days
💶 Exchange rate
No data 😞
Must-see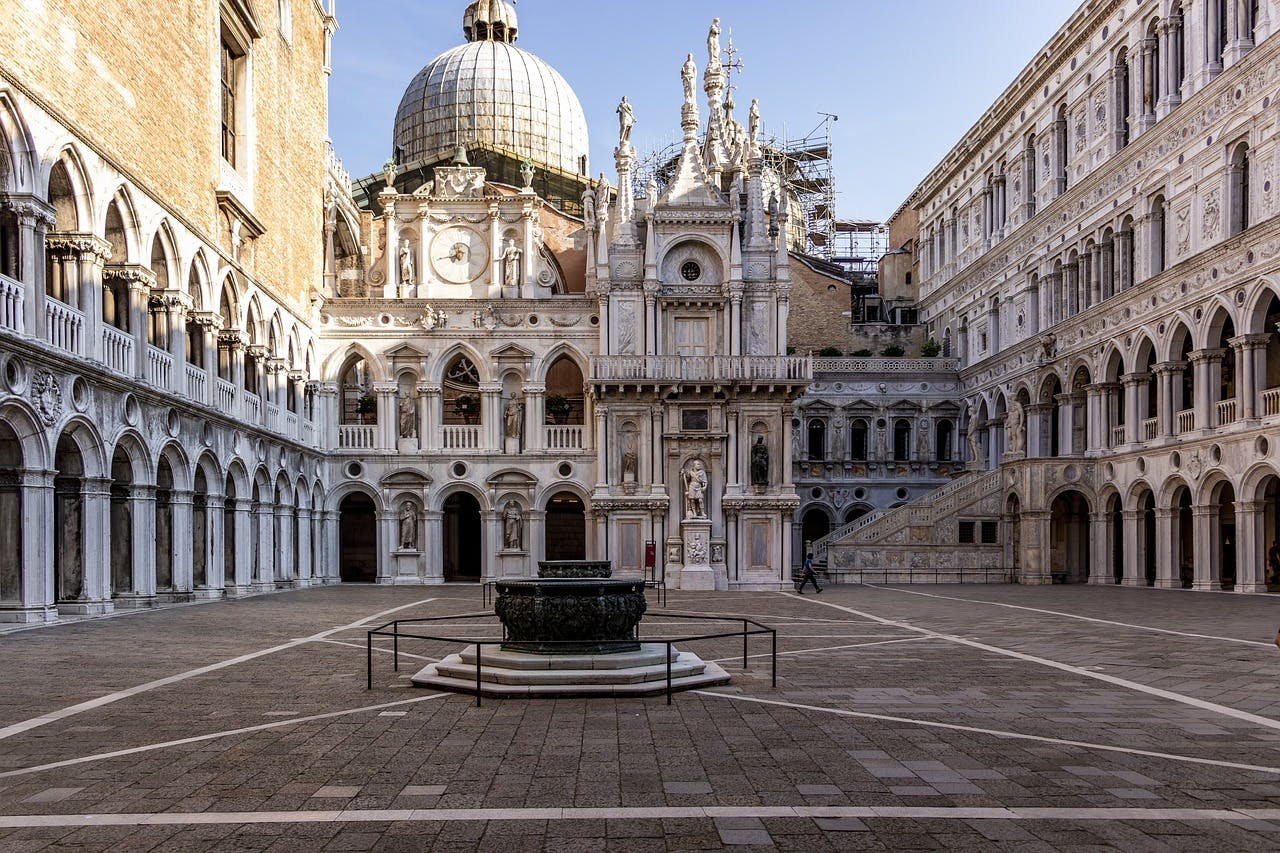 Le Palais des Doges
Pour visiter le palais des Doges, achetez la Museum Card à 16 € qui donne accès à tous les Musées de la place Saint-Marc (Palais des Doges, musée Correr, Bibliothèque Marciana et le Musée Archéologique)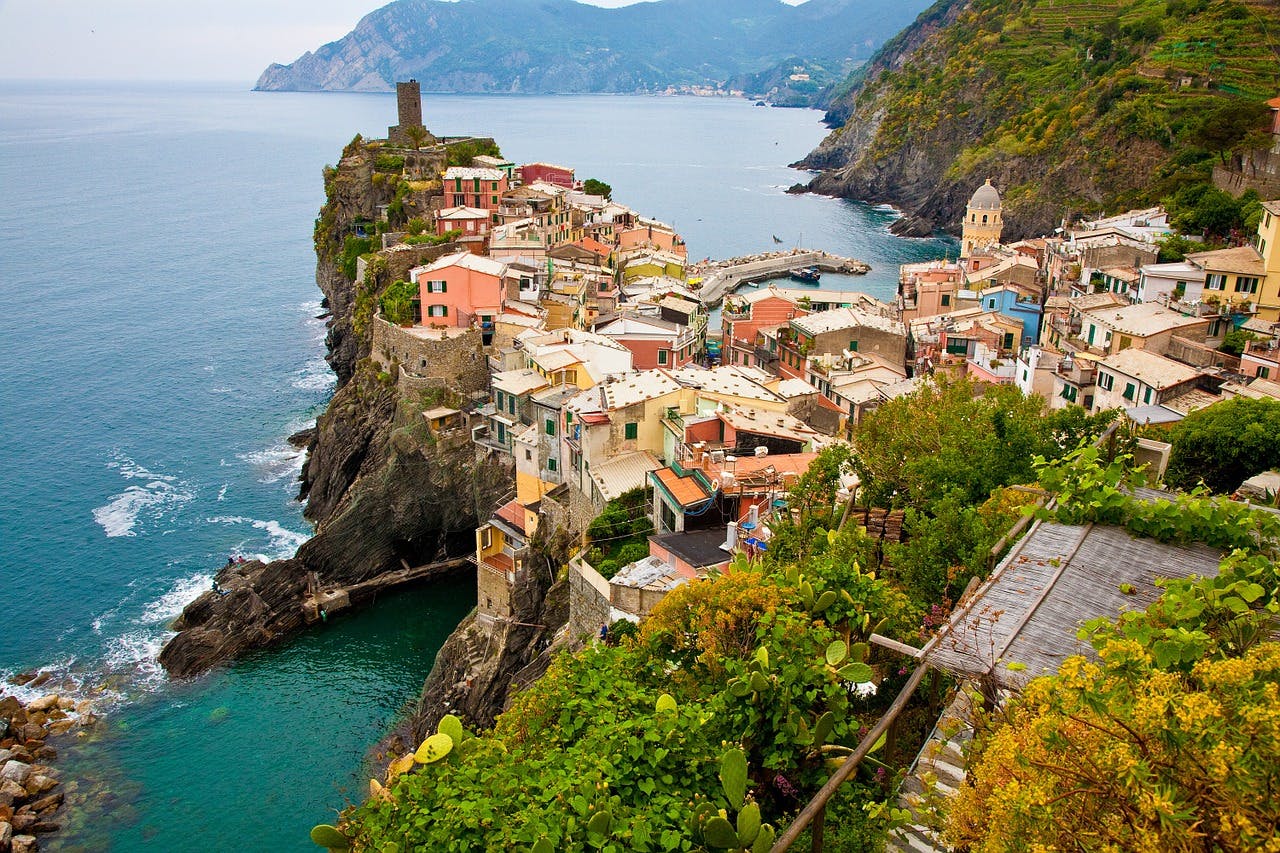 La région des Cinque Terre
Presque aussi beaux que la Terre du milieu, ces 5 villages à flanc de falaise sont un petit bijoux à ne pas manquer !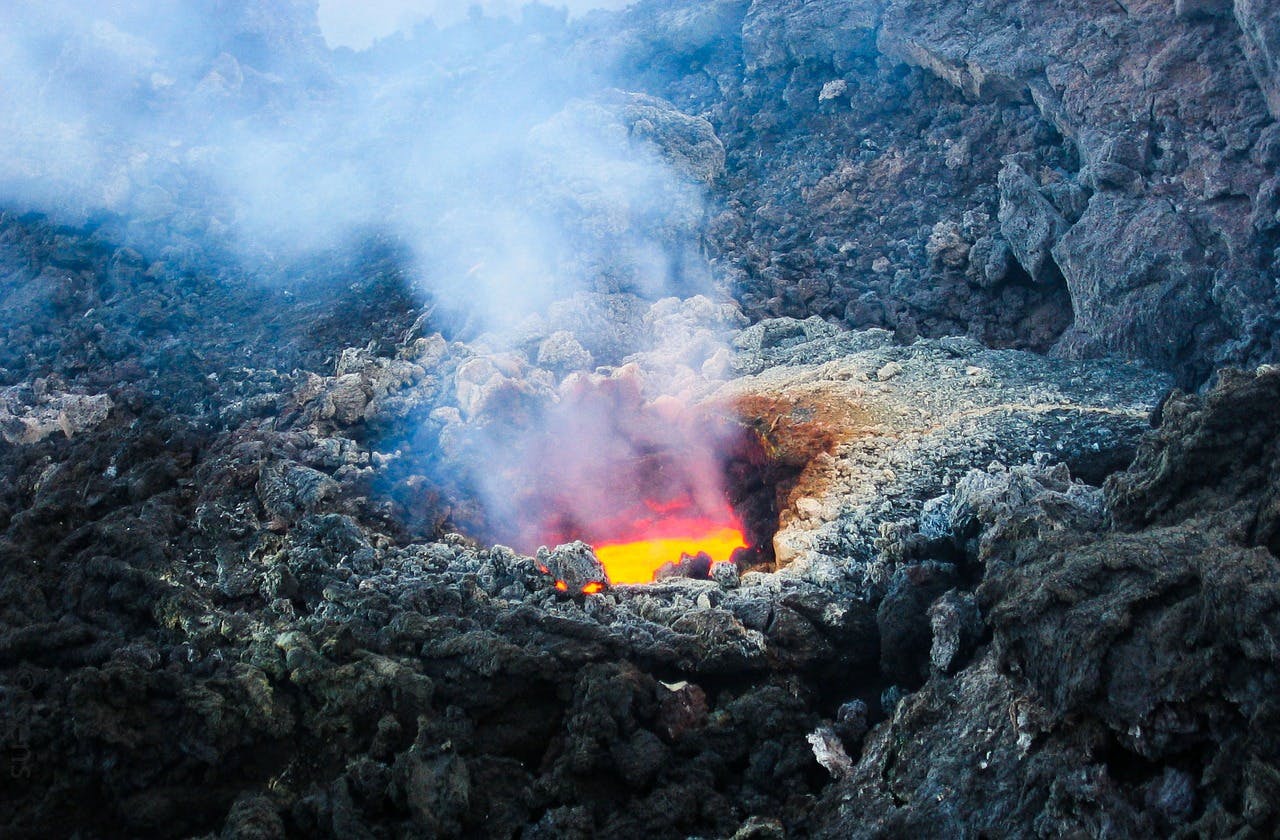 L'Etna
Prévoyez de bonnes chaussures de marche si vous voulez monter à pied ; il faut compter 6 heures pour atteindre le cratère. Pour ceux qui veulent économiser leur énergie, il faudra débourser 30 € pour le funiculaire plus 20 € pour le mini bus qui atteint le cratère.
Avoid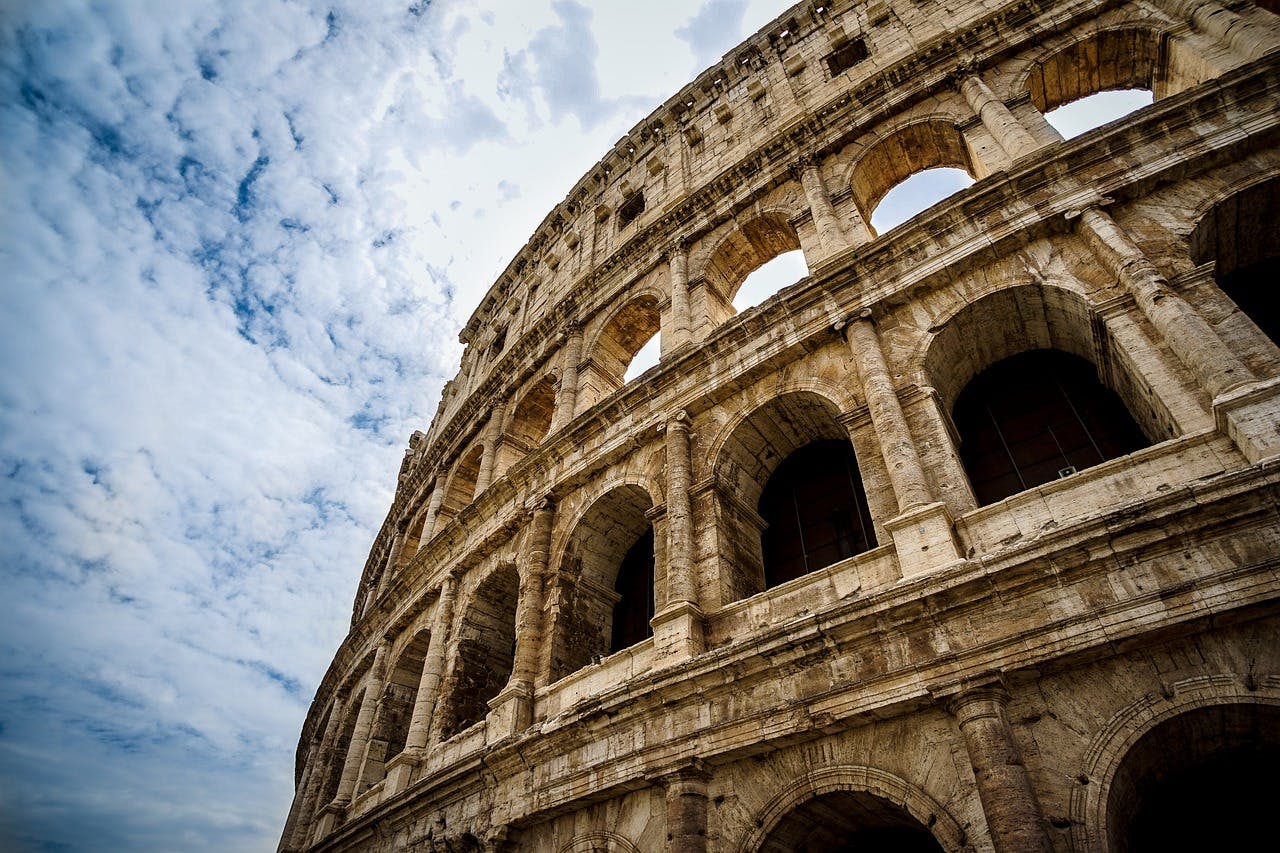 Le Colisée
Si vous souhaitez visiter le Colisée, préférez les créneaux du matin. L'après-midi la queue est souvent de plusieurs heures !
🌟
Bonus: Craco
Petit village médiéval fantôme.
Very-practical info
📜 Visa requirements
non
Pas besoin de visa pour visiter l'Italie pour les ressortissants français
🤢 Vaccines
non
Aucun vaccin n'est recommandé
😱 Security
Low risk
Take usual safety precautions, and enjoy your vacation.
💦 Drinking water
Très bien