Travel Guide for l' Irlande
Pour découvrir l'Irlande, il faut partir à l'aventure dans les villages oubliés et dans les grandes étendues sauvages.
In a nutshell en Irlande
⌛️ Average length of stay
7 days
💶 Exchange rate
No data 😞
Must-see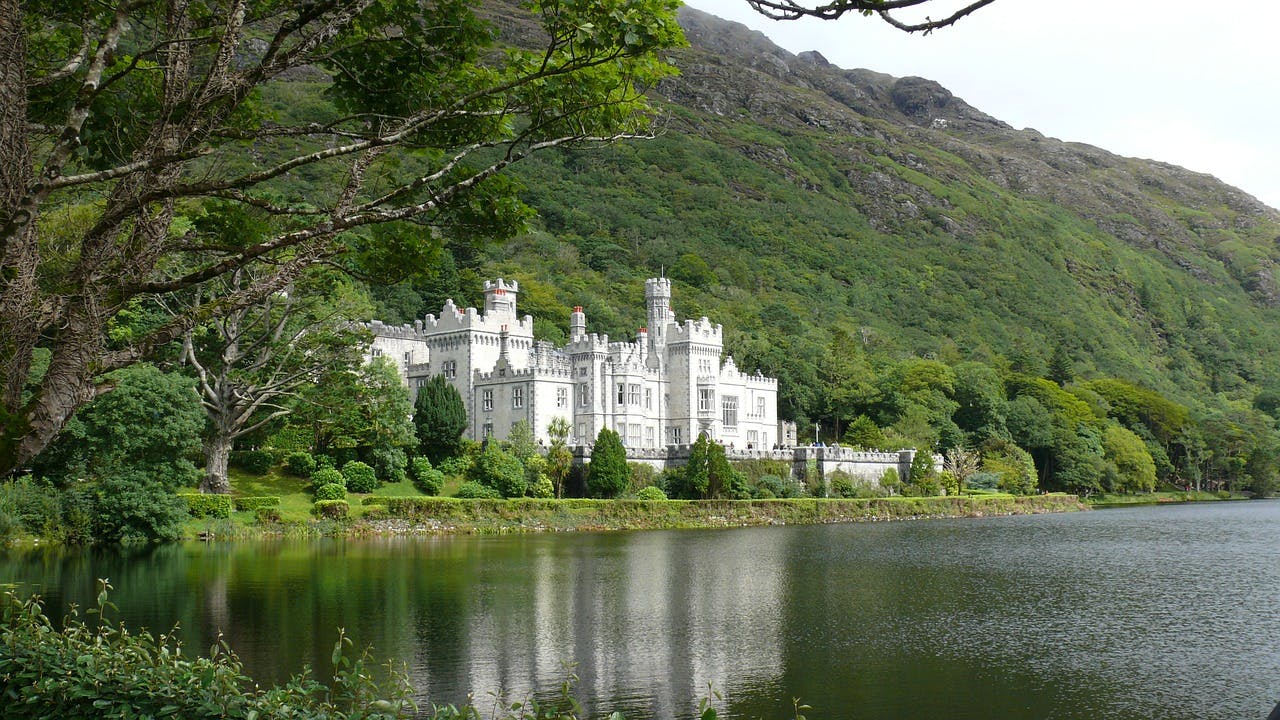 Lacs du Connemara
"Terre brûlée au vent Des landes de pierres Autour des lacs, c'est pour les vivants Un peu d'enfer, le Connemara Des nuages noirs qui viennent du nord Colorent la terre, les lacs, les rivières C'est le décor du Connemara"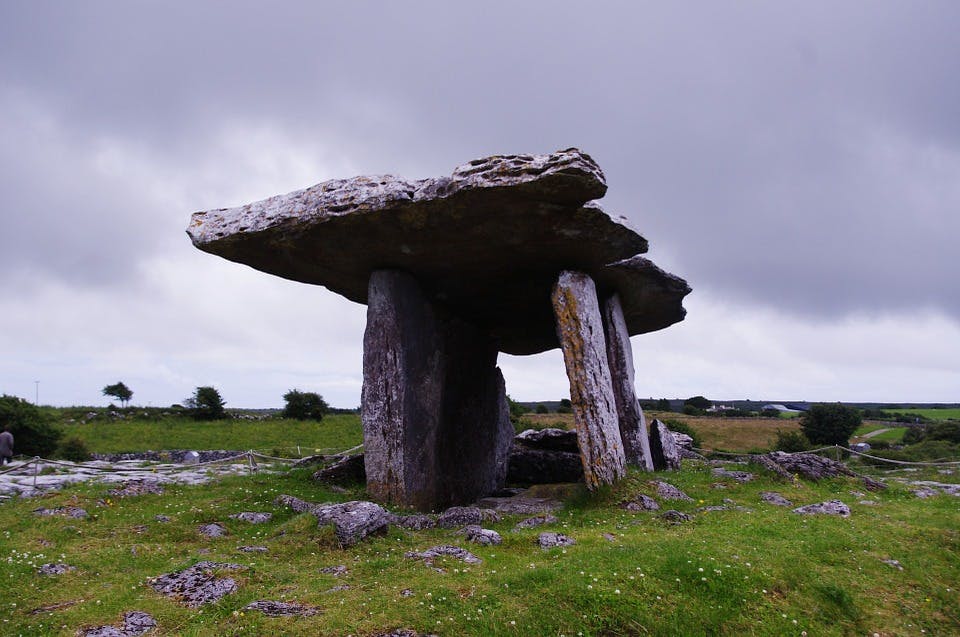 Parc national du Burren
Aller dans le parc national du Burren c'est comme prendre un aller-retour pour la lune. Autour de vous, ce ne sont que des étendues de pierres lisses et fissurées par le temps et l'érosion.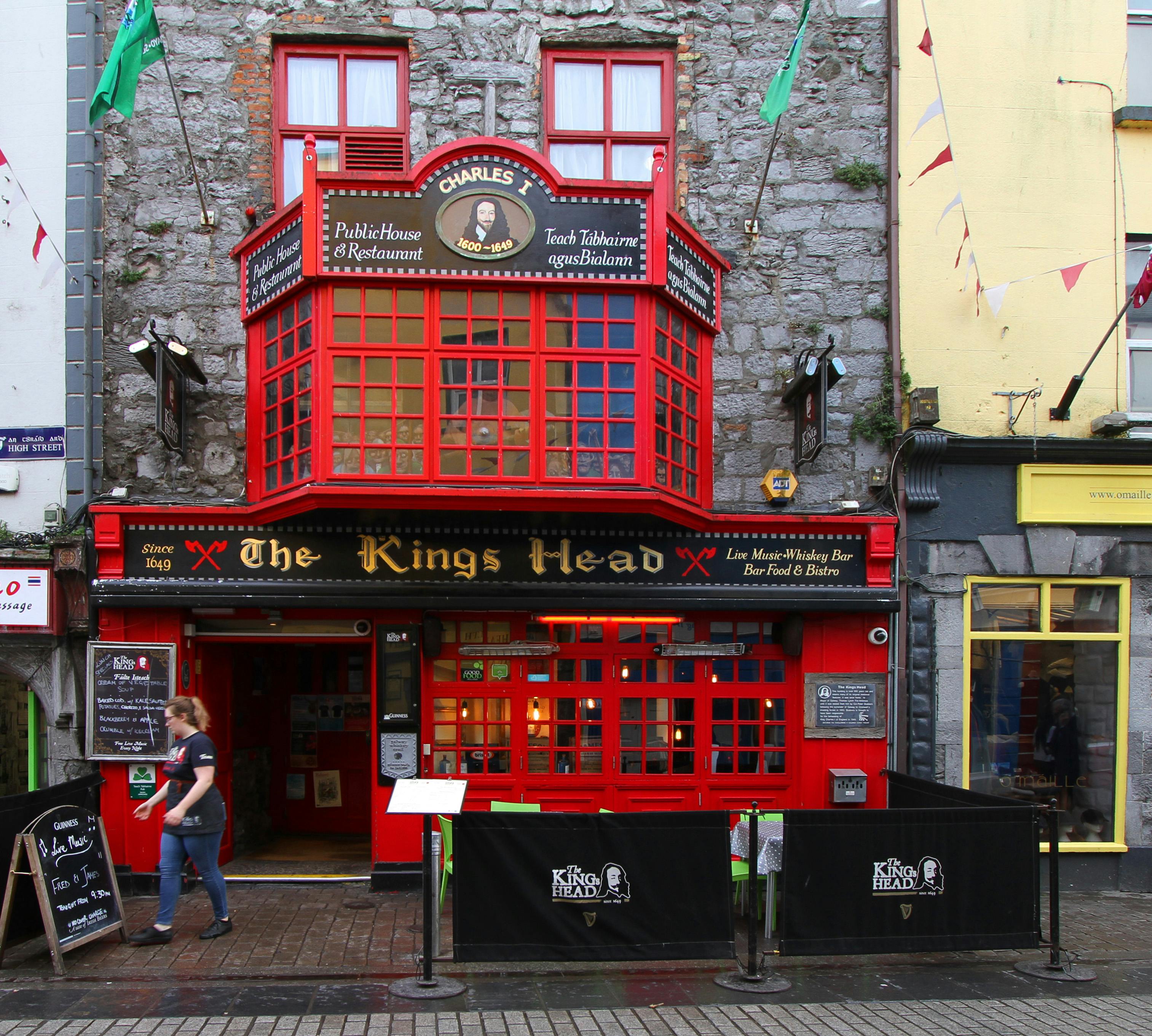 Galway
Si vous souhaitez faire la fête, direction Galway ! Ici vous trouverez de l'ambiance à tous les coins de rue et évidemment dans tous les pubs.
Avoid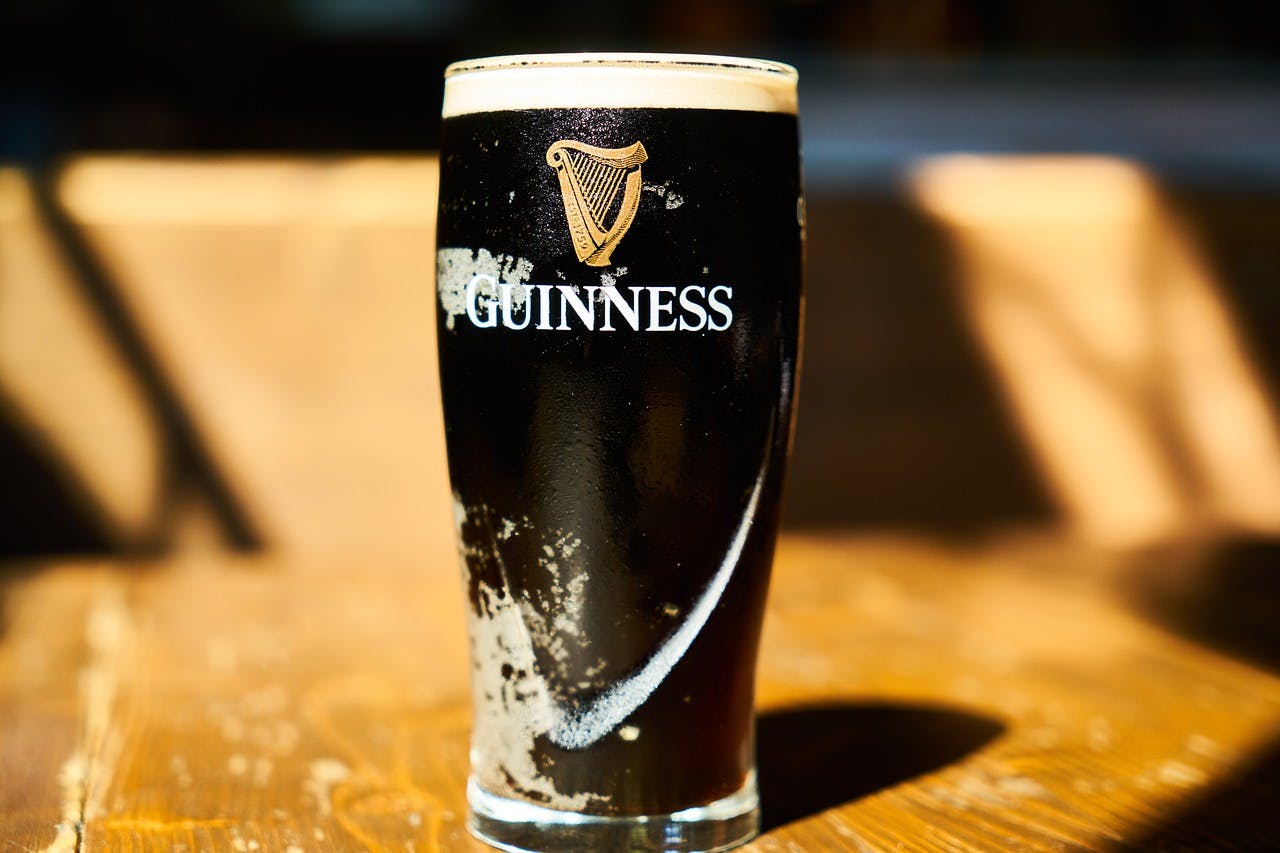 Musée Guinness
Si vous faites un city trip à Dublin, évitez cette attraction touristique. On y apprend peu de chose et il est très éloigné du centre.
🌟
Bonus: Tumulus de Newgrange
Le tumulus mesure 85 mètres de diamètre.
Very-practical info
📜 Visa requirements
non
Pas besoin de visa pour visiter l'Irlande pour les ressortissants français
😱 Security
Low risk
Take usual safety precautions, and enjoy your vacation.
🙊 Speaks English
Très bien
💦 Drinking water
Très bien