Travel Guide for les Etats-Unis
Le rêve américain, la route 66, le grand canyon... Tant de choses qui font des Etats-Unis une destination de rêve.
When to go aux Etats-Unis ?
In a nutshell aux Etats-Unis
⌛️ Average length of stay
21 days
⏰ Time zone
-6h Washington
💶 Exchange rate
No data 😞
Must-see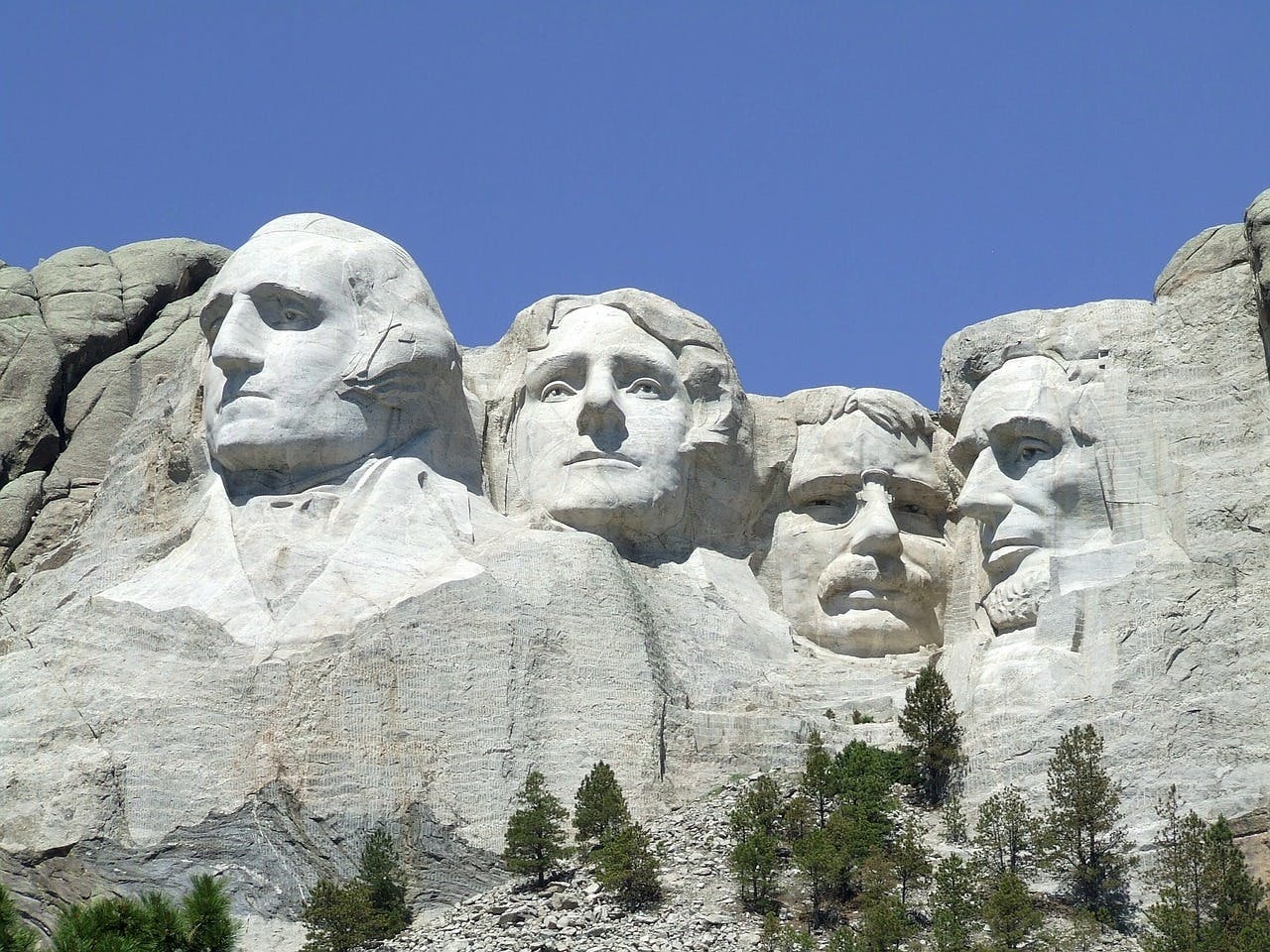 Le Mont Rushmore
Il aura fallu 14 ans pour sculpter cette impressionnante paroi de granit. Pour profiter encore plus de spectacle, rendez-vous au lever du soleil.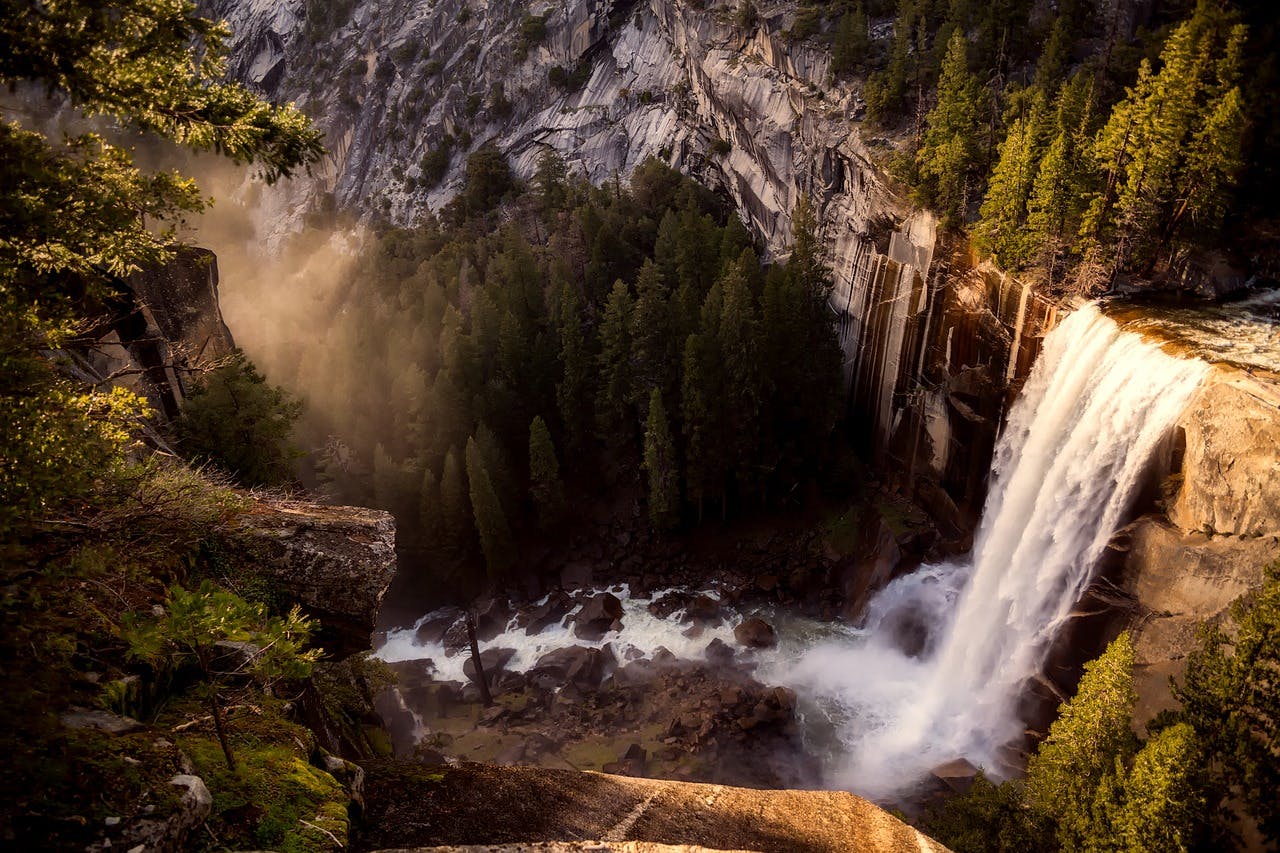 La Vallée du Yosemite
La vallée du Yosemite regorge d'une faune impressionnante dont les fameux ours bruns. Le saviez-vous ? Il y a une prison dans la vallée.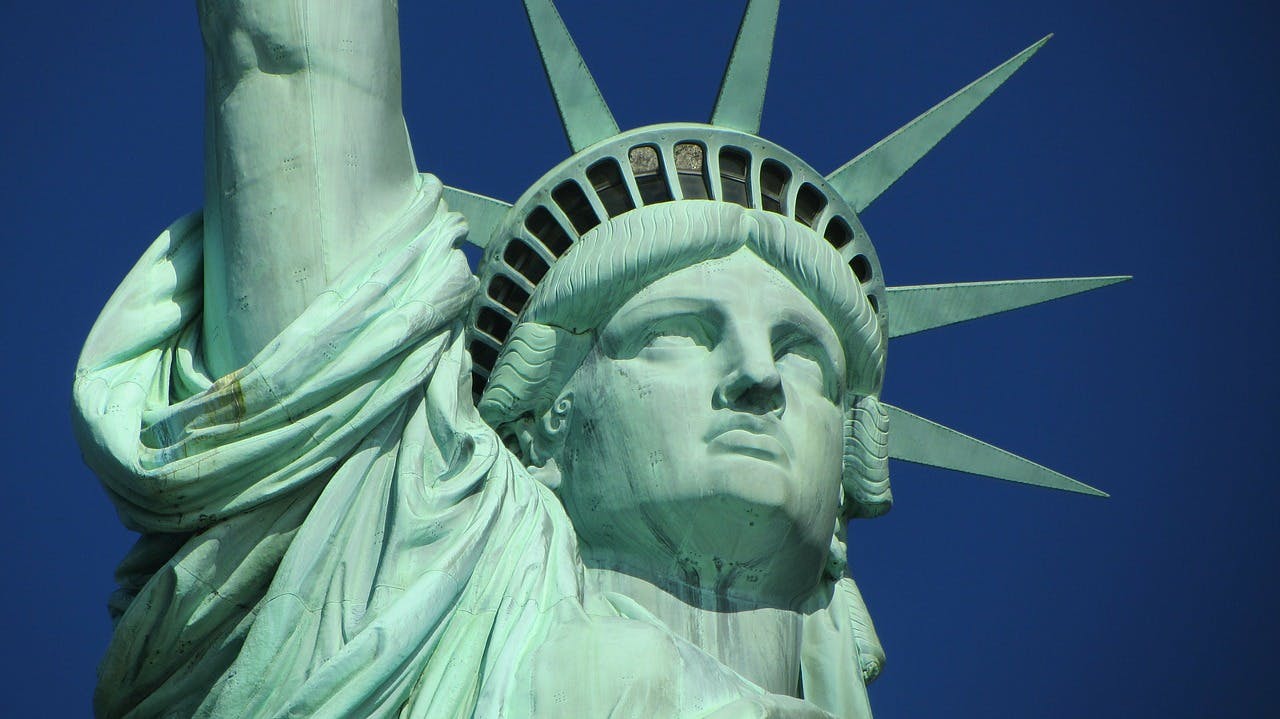 New-York
On ne pouvait pas citer New-York. Avec ses différents quartiers, le central park et bien évidemment la statut de la liberté, la ville est l'emblème du rêve américain.
Avoid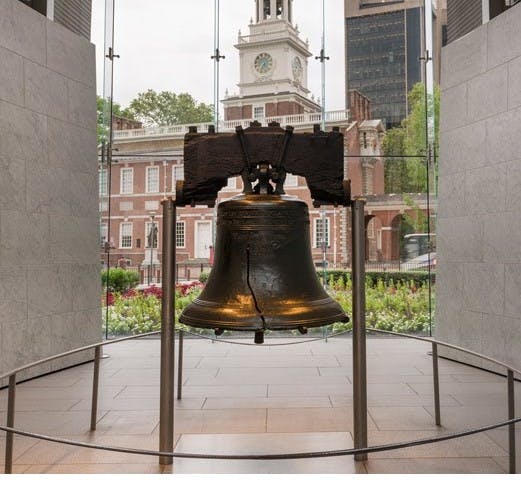 The Liberty Bell
A moins d'être un fan absolument de l'indépendance américaine, on vous conseille de vous épargner les 1h30 de queue pour voir la cloche sous verre.
🌟
Bonus: Fremont Troll
Une statue de troll géant installée sous le pont George Washington Memorial.
Very-practical info
📜 Visa requirements
oui
Visa obligatoire pour visiter les Etats-Unis pour les ressortissants français
🤢 Vaccines
non
Aucun vaccin n'est recommandé
😱 Security
Low risk
Take usual safety precautions, and enjoy your vacation.
👩 Women's Safety
Très bien
🙊 Speaks English
Très bien
💦 Drinking water
Très bien