Travel Guide for l' Espagne
"Tout a commencé là, quand mon avion a décollé… Oh la la c'est pas une histoire d'avion qui décolle… Ou plutôt si c'est une histoire de décollage… Je peux enfin commencer à tout vous raconter… tout a commencé là…"
In a nutshell en Espagne
⌛️ Average length of stay
7 days
💶 Exchange rate
No data 😞
Must-see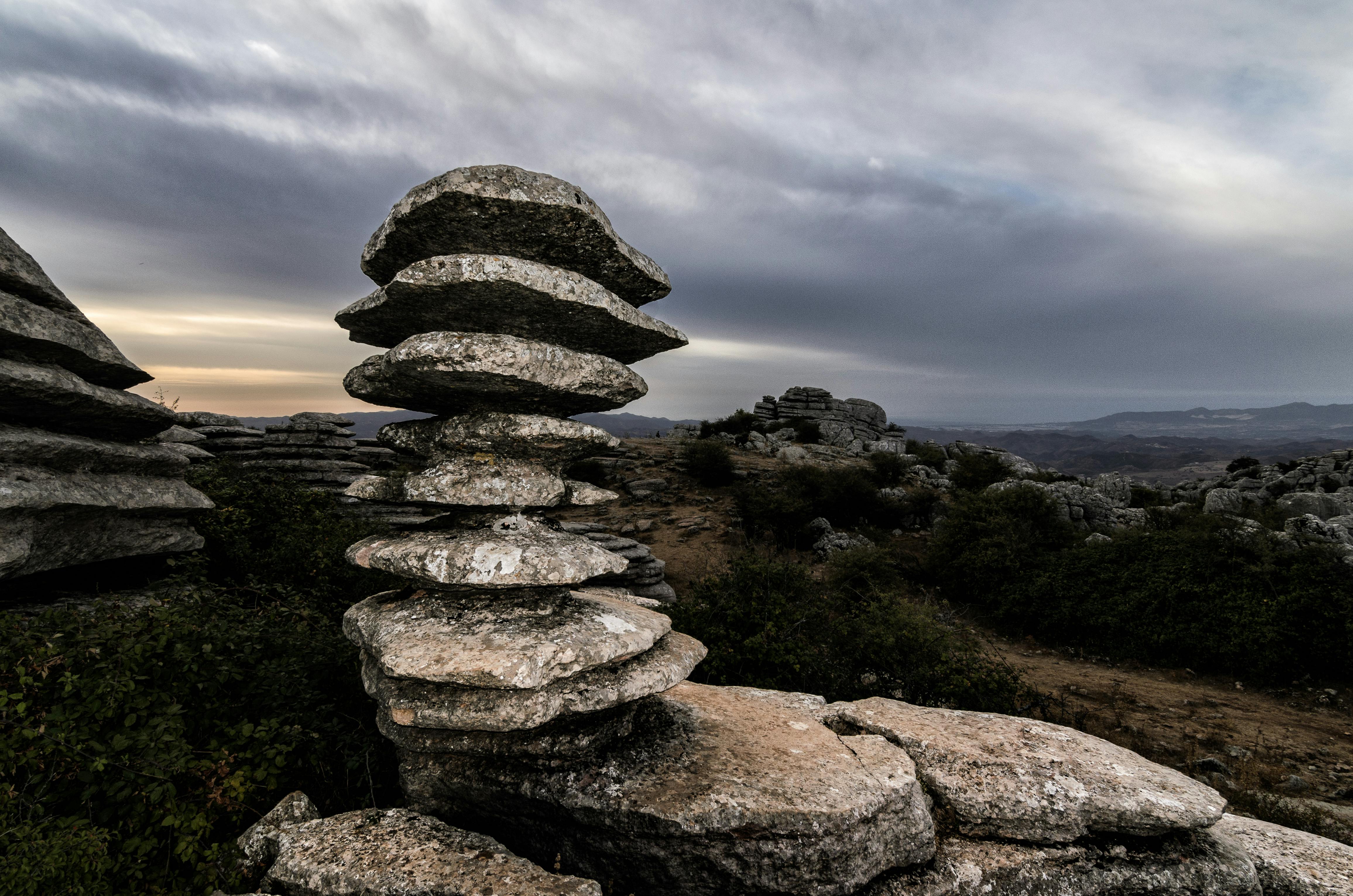 Réserve naturelle El Torcal de Antequera
Amateurs de spéléologie, d'astronomie, d'ornithologie, d'archéologie ou simple amoureux de la nature, tous trouvent leur bonheur dans cette réserve.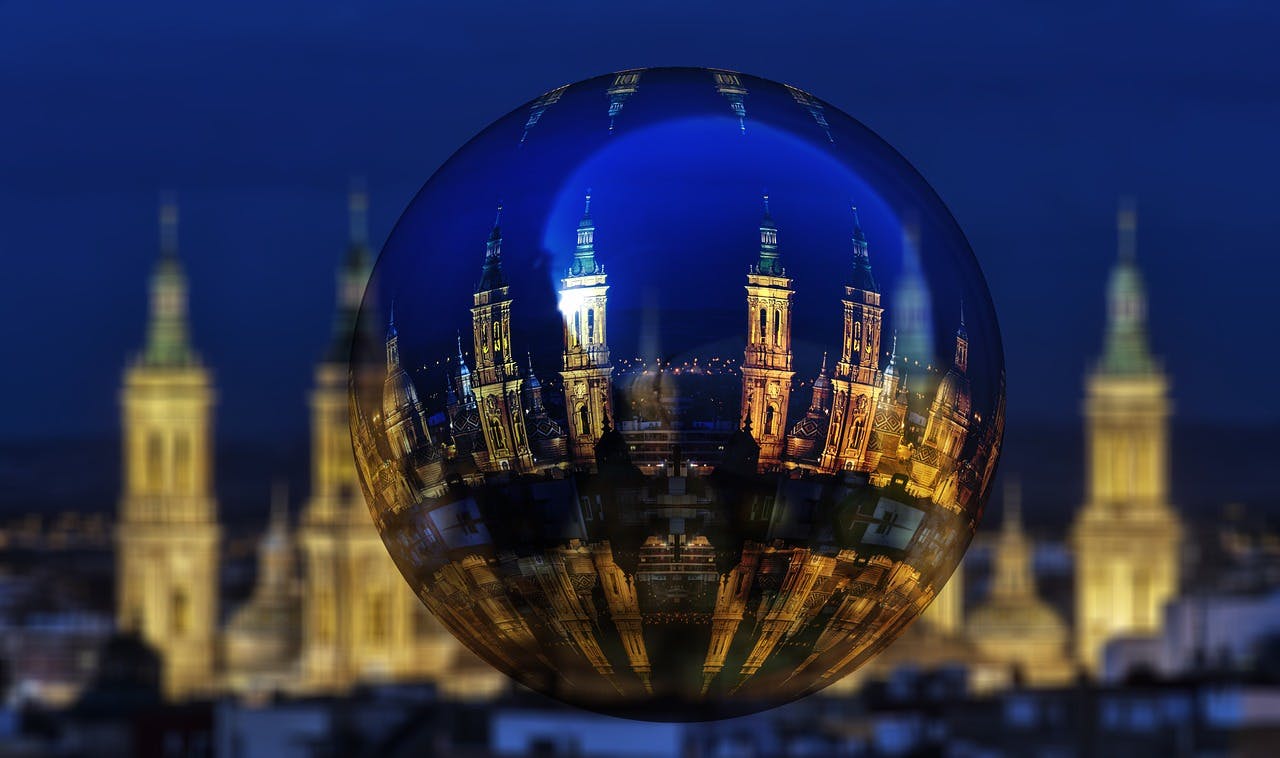 Saragosse
Entre art, chocolat et bijou d'architecture la ville vous fait revivre l'histoire de l'Espagne.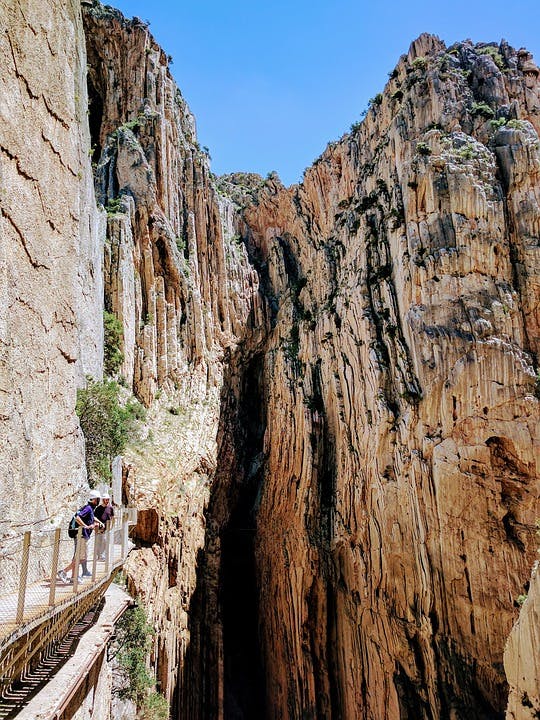 El caminito del Rey
8 kilomètres de randonnée dans des chemins escarpés et via des passerelles pour un paysage à couper le souffle !
Avoid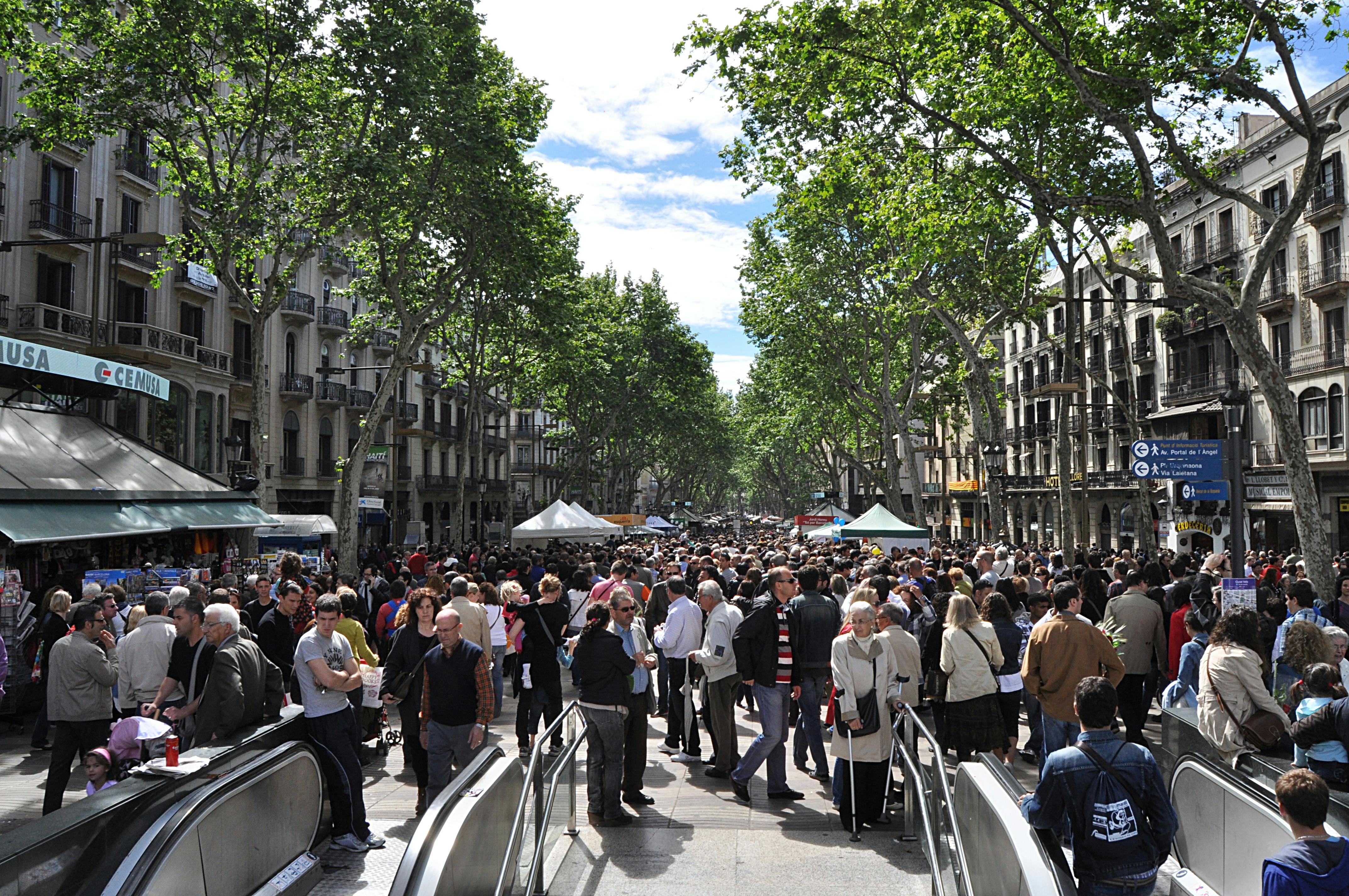 La Rambla
Une seule règle : évitez tous les restaurants, bars, cafés de la Rambla.
🌟
Bonus: Gaztelugatxe
Peyredragon ça vous dit quelque chose ? Marchez sur les pas de "Daenerys Stormborn de la Maison Targaryen, Première du Nom, l'Imbrûlée, Reine de Meereen, Reine des Andals et des Rhoynar et des Premiers Hommes, Khaleesi de la Grande Mer Herbeuse, Briseuse de Chaînes et Mères des Dragons"
Very-practical info
📜 Visa requirements
non
Pas besoin de visa pour visiter l'Espagne pour les ressortissants français
🤢 Vaccines
non
Aucun vaccin n'est recommandé
😱 Security
Low risk
Take usual safety precautions, and enjoy your vacation.
👩 Women's Safety
Très bien
💦 Drinking water
Très bien