A Cuba c'est le passé et le futur qui se mêlent. Vous allez faire face à une société à deux vitesses entre une nostalgie du passé et de la révolution et un regard tourné vers le futur depuis la levée de l'embargo.
In a nutshell à Cuba
⌛️ Average length of stay
15 days
💶 Exchange rate
No data 😞
Must-see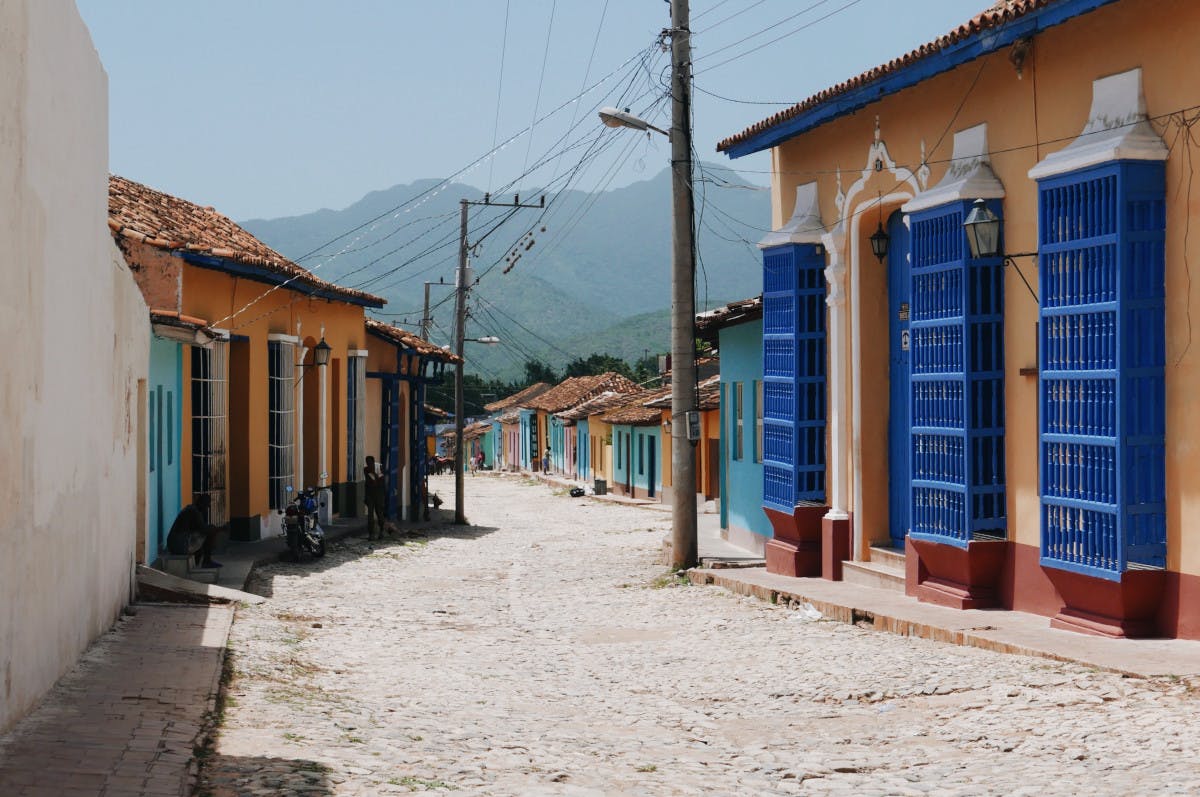 Trinidad
Des rues pavés, des maisons colorées, de grandes demeures coloniales. Trinidad est la carte postale de Cuba.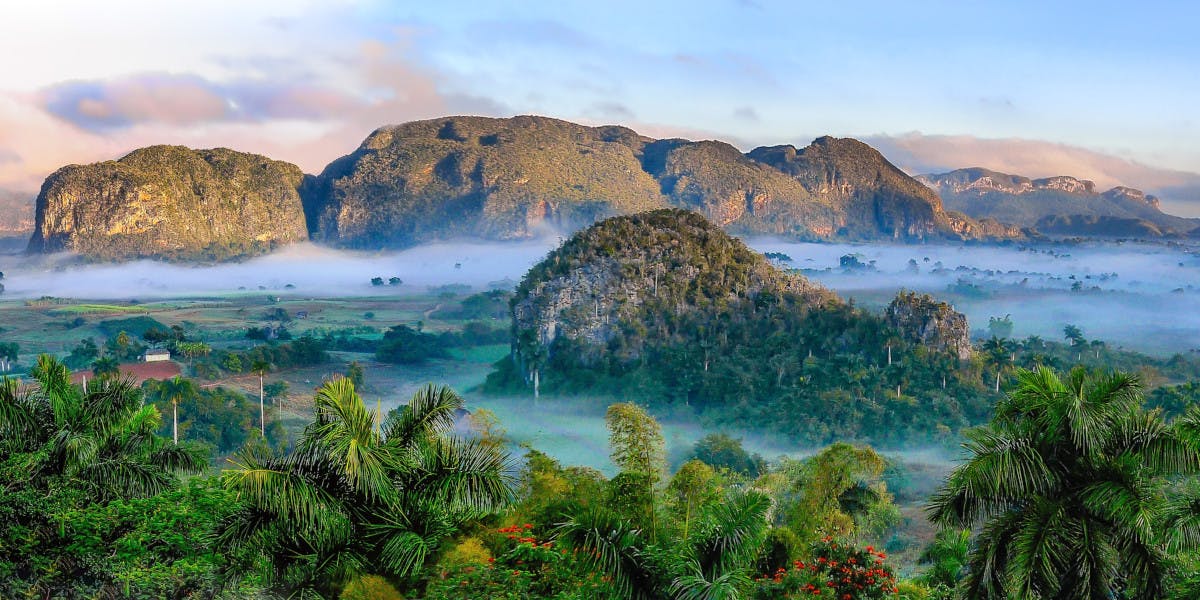 Vallée de Vinales
Des champs de tabac, des champs de canne à sucre et au milieu comme par surprise, de petites montagnes.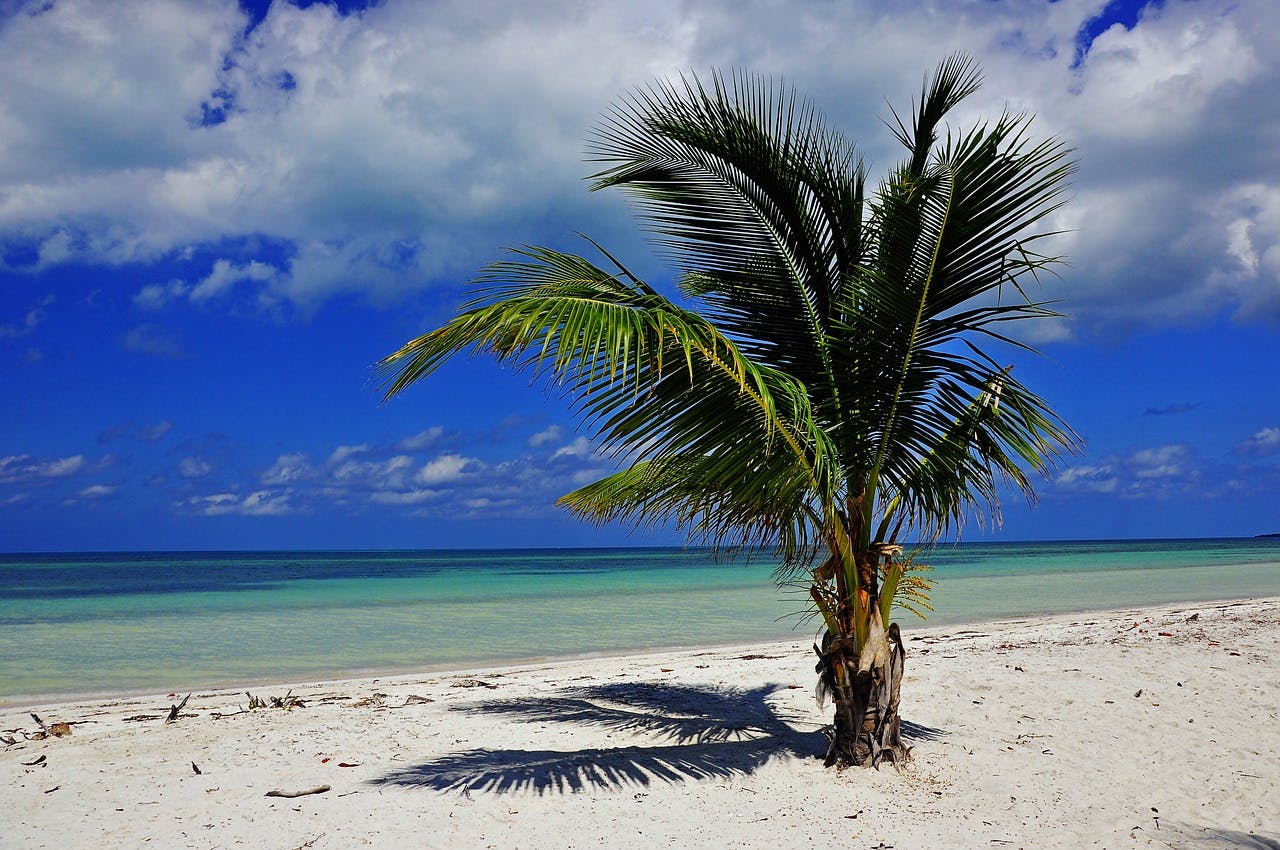 L'archipel de los Canarreos
Cette réserve naturelle regorge de crocodiles, d'iguanes ou encore de tortues. Ses plages sont parfaites pour les amateurs de snorkeling ou de voile.
Avoid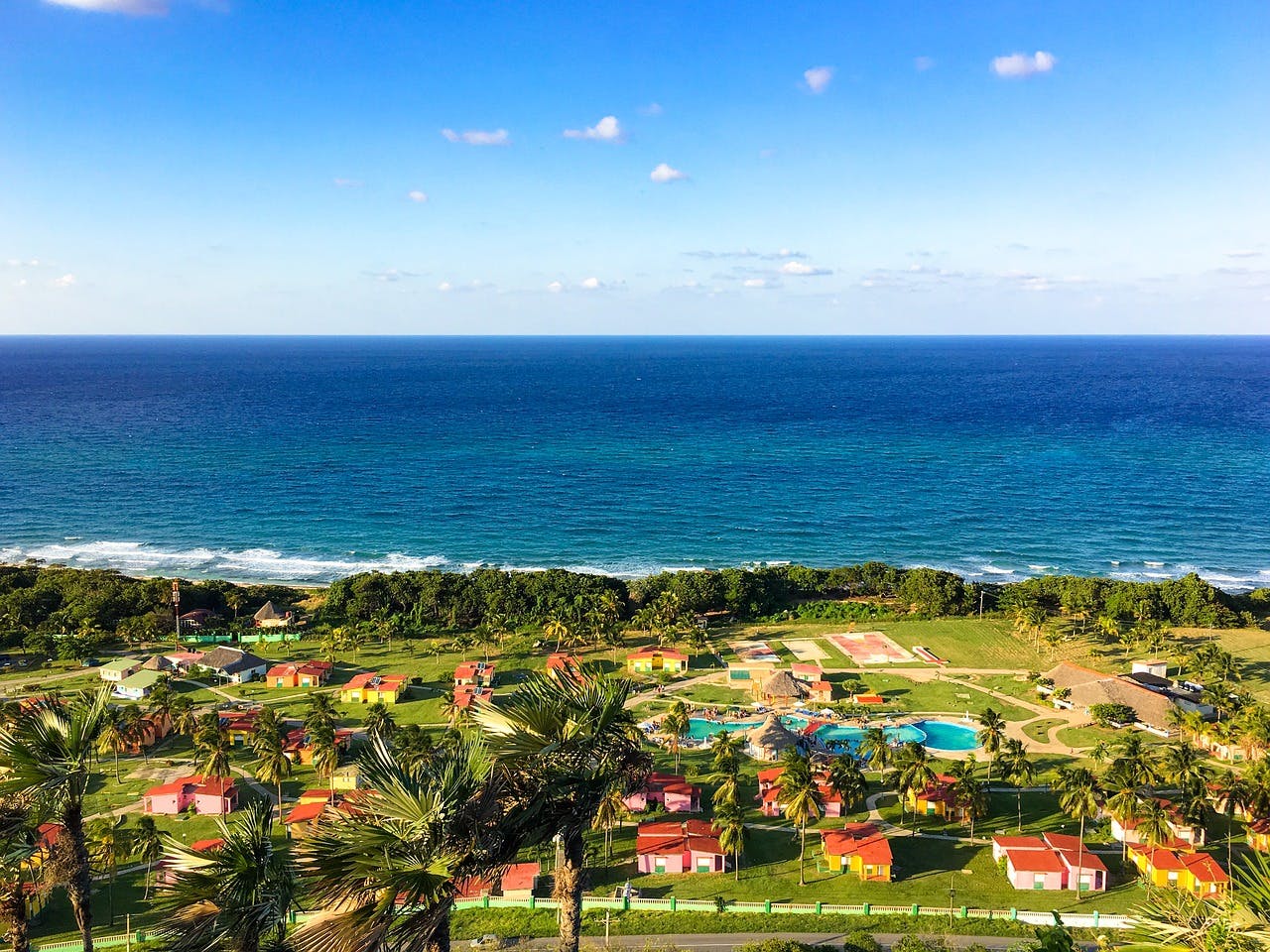 Varadero
La côte est remplie de complexes hôteliers qui ont peu à peu dénaturé le paysage.
🌟
Bonus: Hershey train
Ce train d'époque permet de découvrir la campagne cubaine.
Very-practical info
📜 Visa requirements
oui
Visa obligatoire pour visiter Cuba pour les ressortissants français
🤢 Vaccines
oui
HÉPATITE A, HÉPATITE B, RAGE, TYPHOÏDE
😱 Security
Low risk
Take usual safety precautions, and enjoy your vacation.