Travel Guide for le Costa Rica
Paradis des backpackeurs, le pays a fait de la protection de l'environnement sa priorité. En résulte des paysages à couper le souffle et une faune et une flore plus diversifiées que nul part ailleurs.
When to go au Costa Rica ?
In a nutshell au Costa Rica
⌛️ Average length of stay
20 days
💶 Exchange rate
No data 😞
Must-see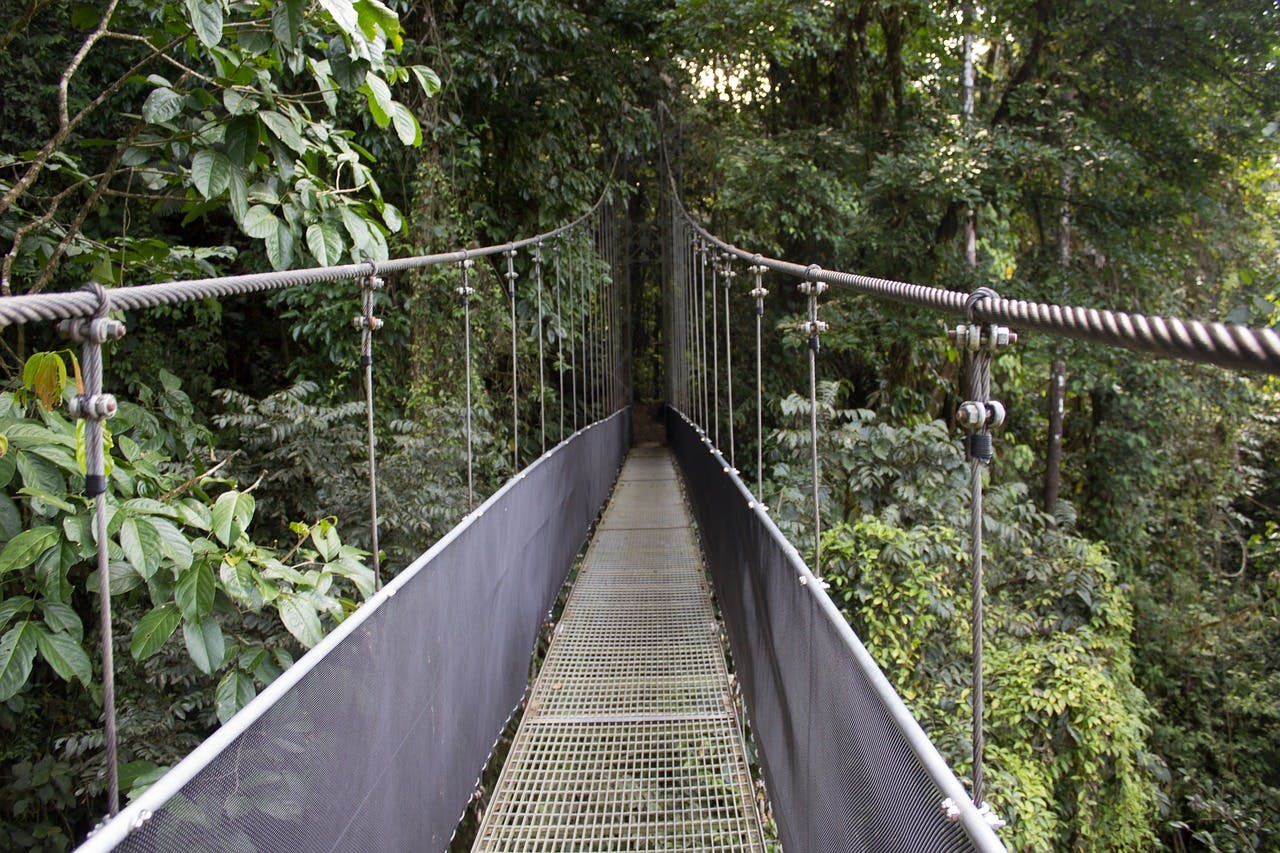 Parc National Rincon de la Vieja
Ce parc naturel abrite deux volcans qui sont à l'origine de sources chaudes et des fosses de boue bouillonnante.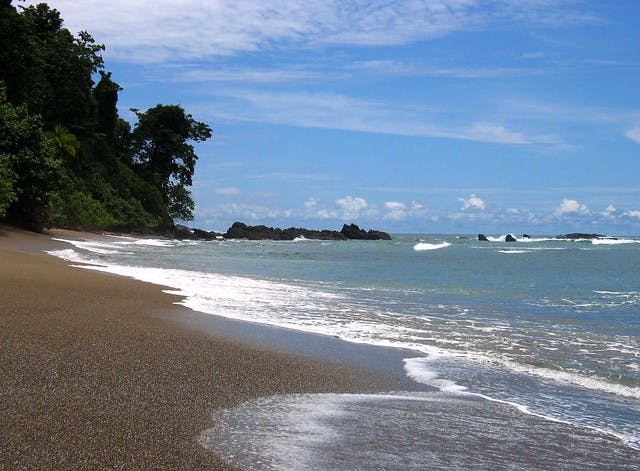 Isla del cano
Mystérieuse et sauvage, cette île est le paradis des amoureux de la nature et des amateurs de plongée.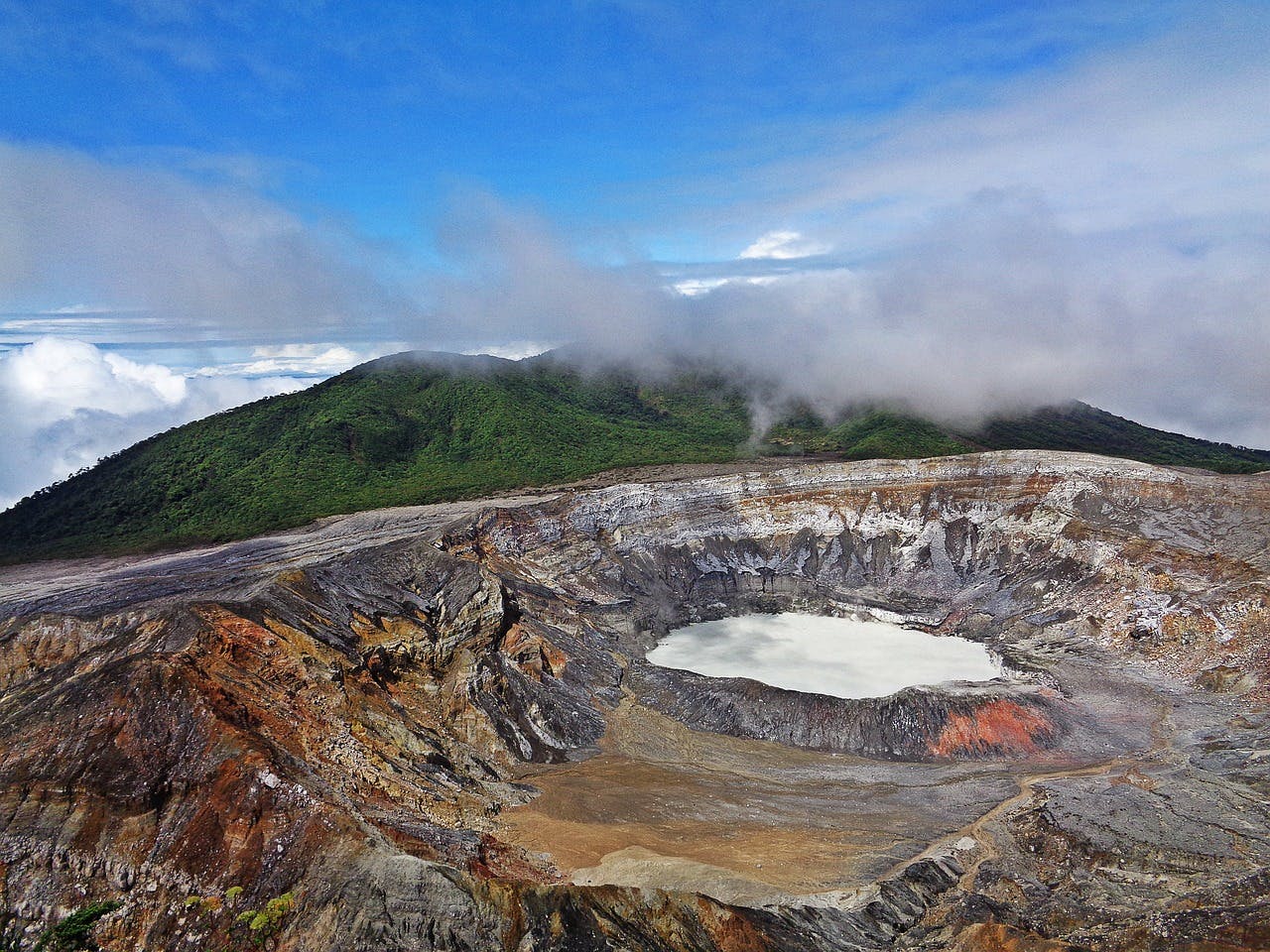 Le Volcan Poas
Au sein du cratère de ce volcan se trouve un lac couleur émeraude. Attention pour y accéder il faudra réserver via le site www.sinac.go.cr.
Avoid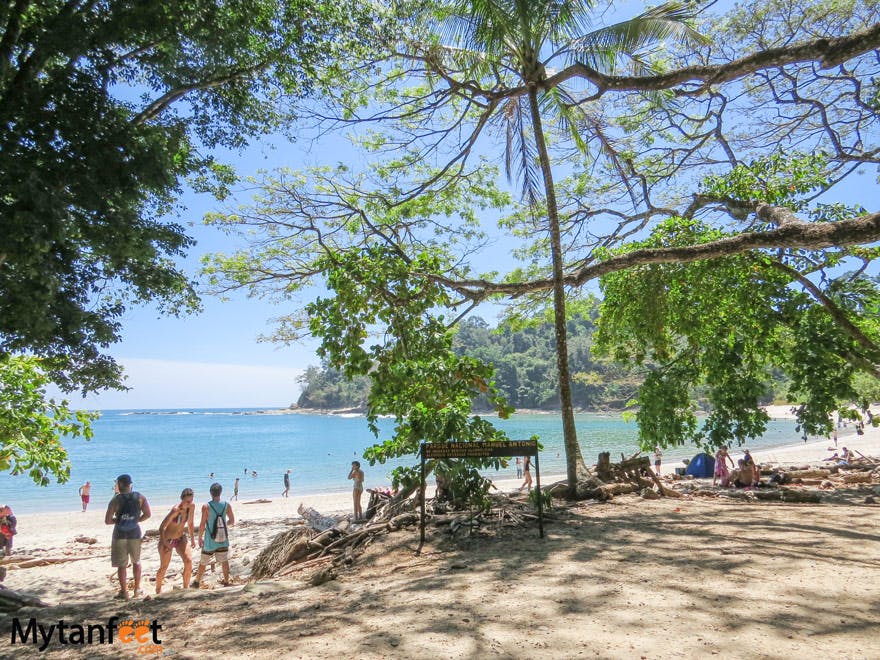 Le parc Manuel Antonio
Il y a tellement de parcs au Costa Rica qu'on ne vous recommande pas celui-ci qui a été bétonné tout le long des sentiers.
🌟
Bonus: Les sphères Megalithiques
Ces grandes sphères de pierre découvertes par les archéologues restent un mystère...
Very-practical info
📜 Visa requirements
non
Pas besoin de visa pour visiter leCosta Rica pour les ressortissants français
🤢 Vaccines
oui
HÉPATITE A, HÉPATITE B, RAGE, TYPHOÏDE
😱 Security
Caution
Be extra careful but still enjoy your vacation