Travel Guide for la Belgique
Il n'y a pas que des frites et de la bière dans le plat pays. Il y a aussi les gaufres, le chocolat, le welsh... Et puis un peu de culture, de royauté et d'Histoire passionnante !
In a nutshell en Belgique
⌛️ Average length of stay
5 days
💶 Exchange rate
No data 😞
Must-see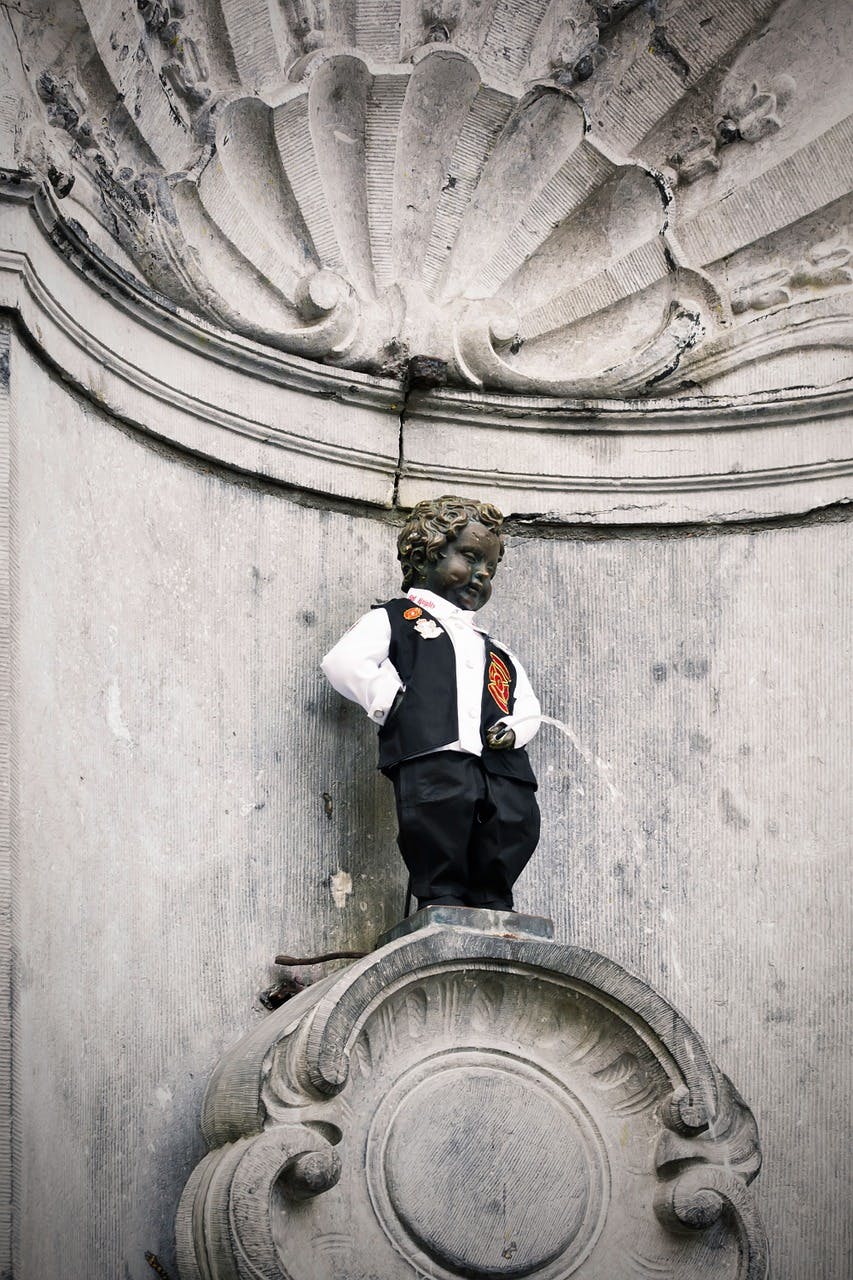 Manneken-Pis
Le saviez-vous ? Le Manneken-Pis a un plus grand dressing que vous ! Il possède plus de 1 000 costumes différents.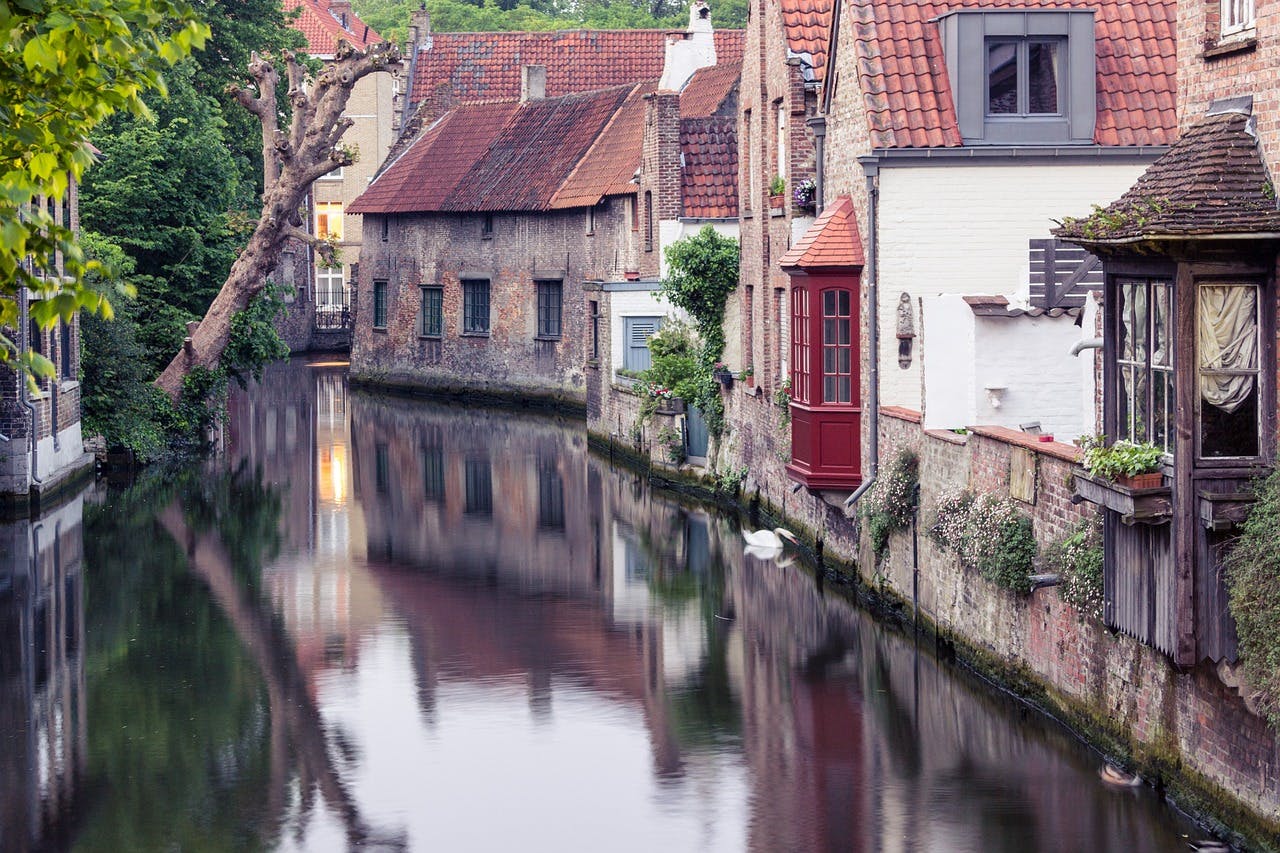 Bruges
La capitale des Flandres est connue pour être la petite Venise. Prenez le temps de flâner entre les canaux et les petites ruelles.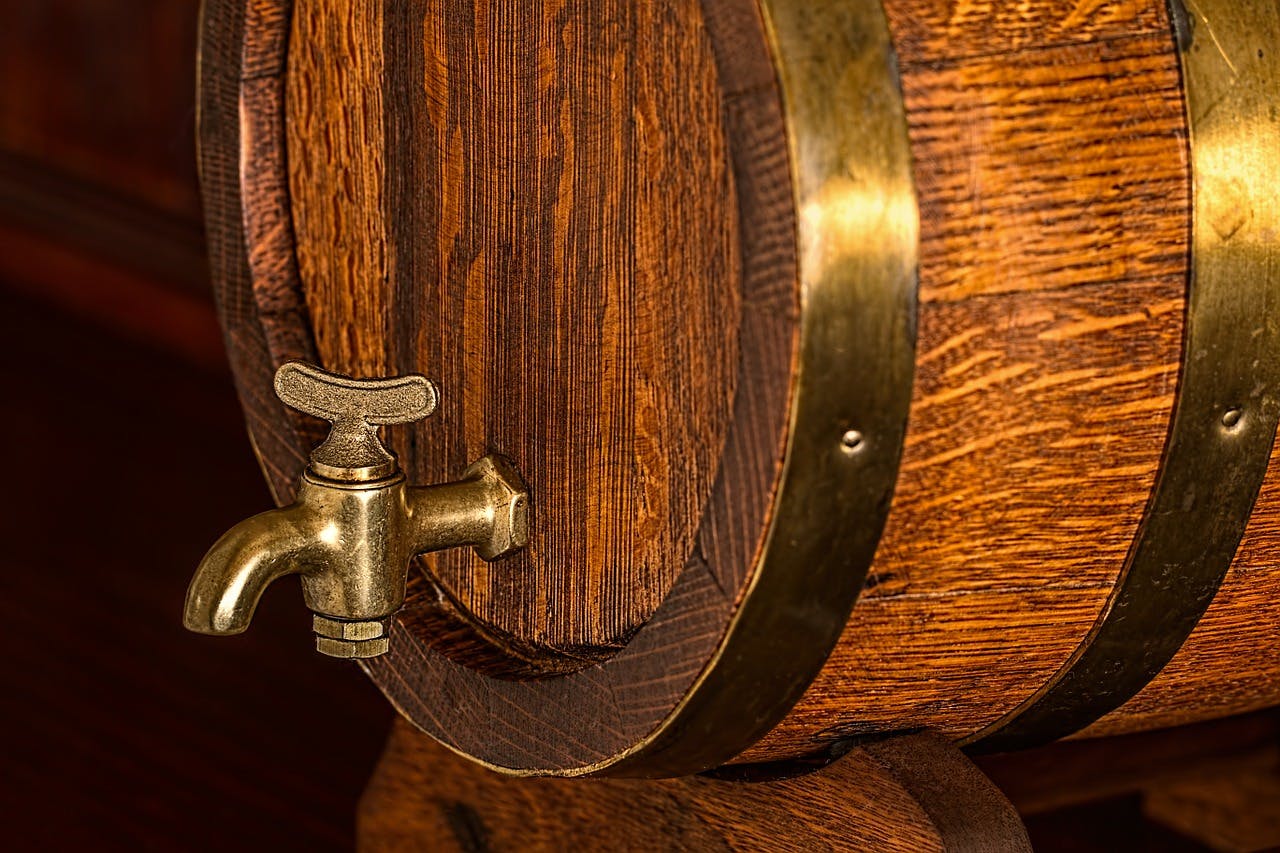 Maison Leffe
Amateurs de bière découvrez les 8 siècles d'histoire de la brasserie Leffe. Le petit plus ? Ils y font des dégustations !
Avoid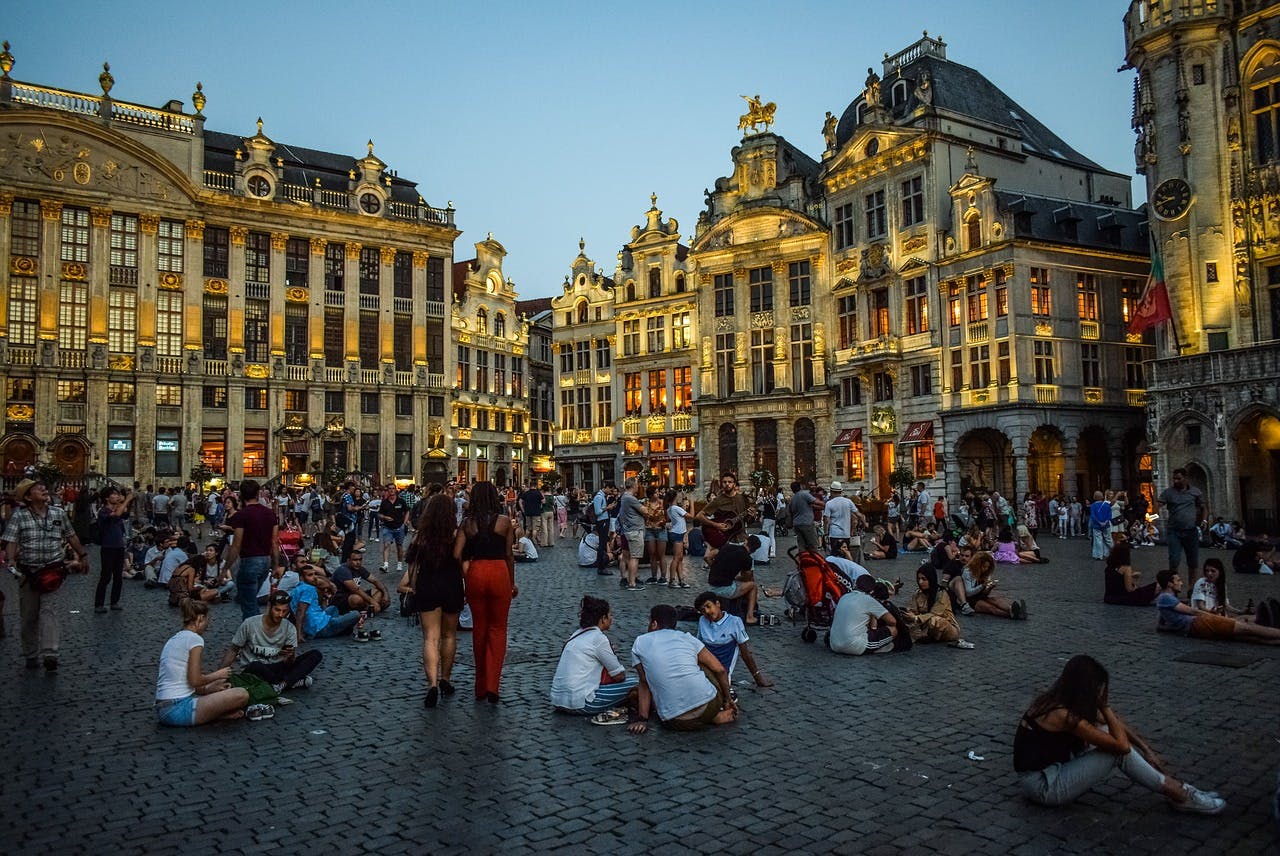 Les restaurants de la Grand'place de Bruxelles
Comme beaucoup de grand'place en Belgique, les restaurants que l'on y trouve sont très touristiques. Les plats y sont chers et de piètre qualité.
🌟
Bonus: Frontières Baarle Nassau et Baarle Hertog
Une rue vous êtes aux Pays-Bas, une autre en Belgique et au coin vous êtes de retour en Hollande. Le saviez-vous ? Côté Pays-Bas il n'y a pas de boulangerie, parce que le pain est meilleur en Belgique.
Very-practical info
📜 Visa requirements
non
Pas besoin de visa pour visiter laBelgique pour les ressortissants français
🤢 Vaccines
non
Aucun vaccin n'est recommandé
😱 Security
Low risk
Take usual safety precautions, and enjoy your vacation.
👩 Women's Safety
Très bien
🙊 Speaks English
Très bien
💦 Drinking water
Très bien