Travel Guide for l' Australie
Si vous n'avez pas peur des crocodiles, des serpents, des araignées, des insectes, des méduses... Alors votre voyage promet d'être extraordinaire !
When to go en Australie ?
In a nutshell en Australie
⌛️ Average length of stay
20 days
💶 Exchange rate
No data 😞
Must-see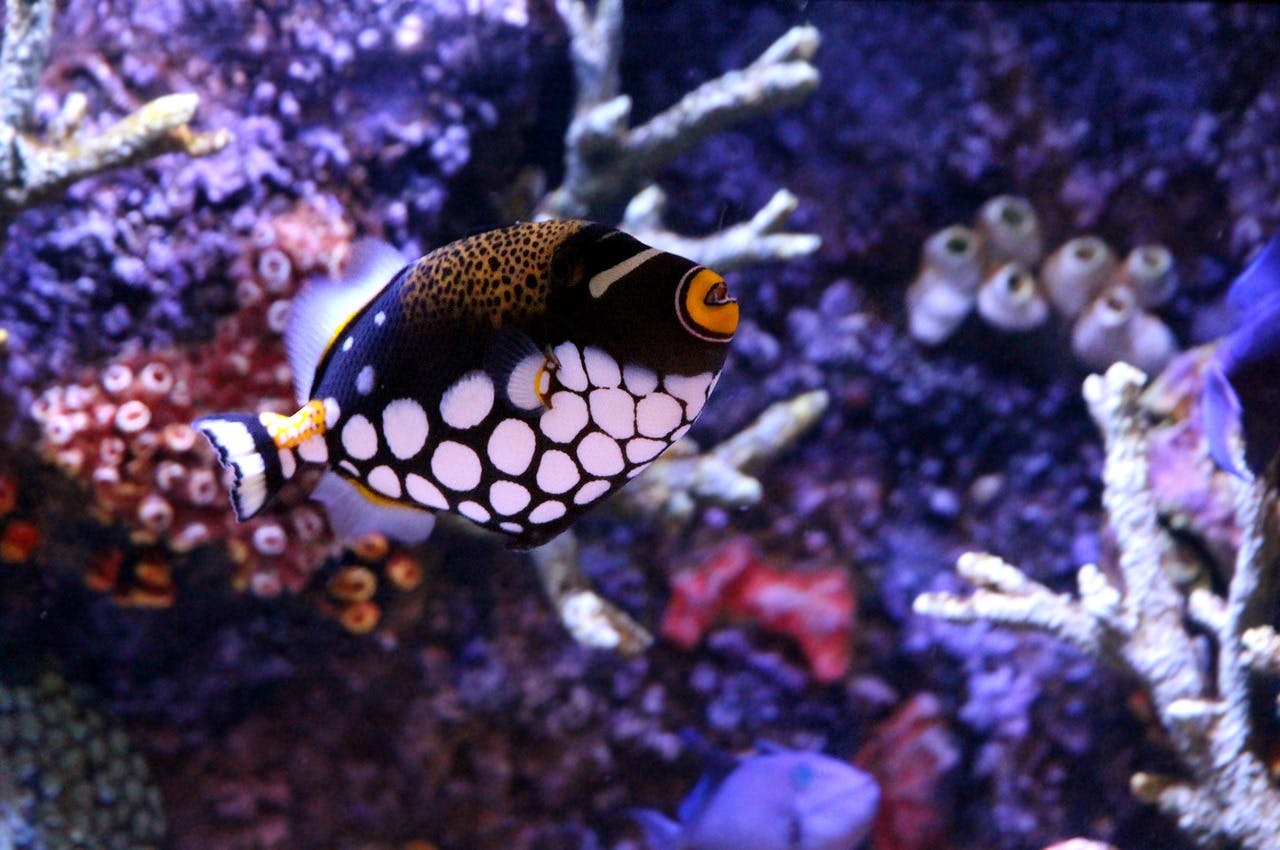 La grande barrière de corail
C'est la plus grande barrière de corail au monde, la plus célèbre aussi ! Les amateurs de plongée ne résisteront pas. On vous conseille quand même de passer par des excursions sérieuses pour préserver ce trésor naturel.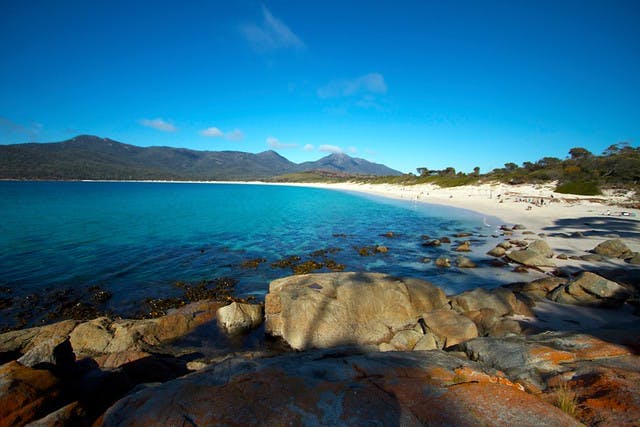 Freycinet National Park
Là-bas, le sable blanc se mêle aux blocs de granit sombre et les wombats et wallabies se trouvent en abondance.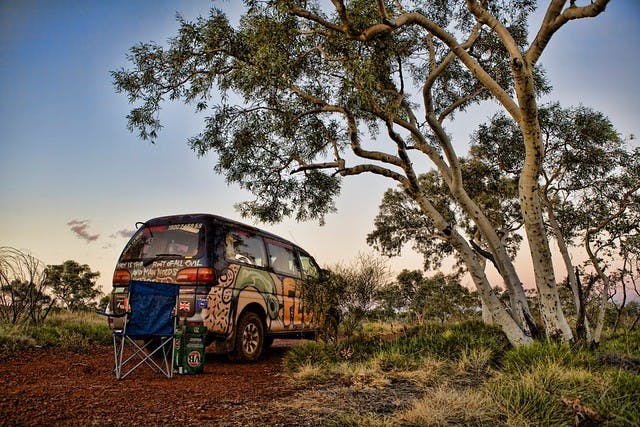 Karijini National Park
Des cascades, des piscines naturelles entourées d'une terre rouge. Cet oasis au milieu du désert est un incontournable pour ceux qui prévoient un road trip sur la côte ouest.
Avoid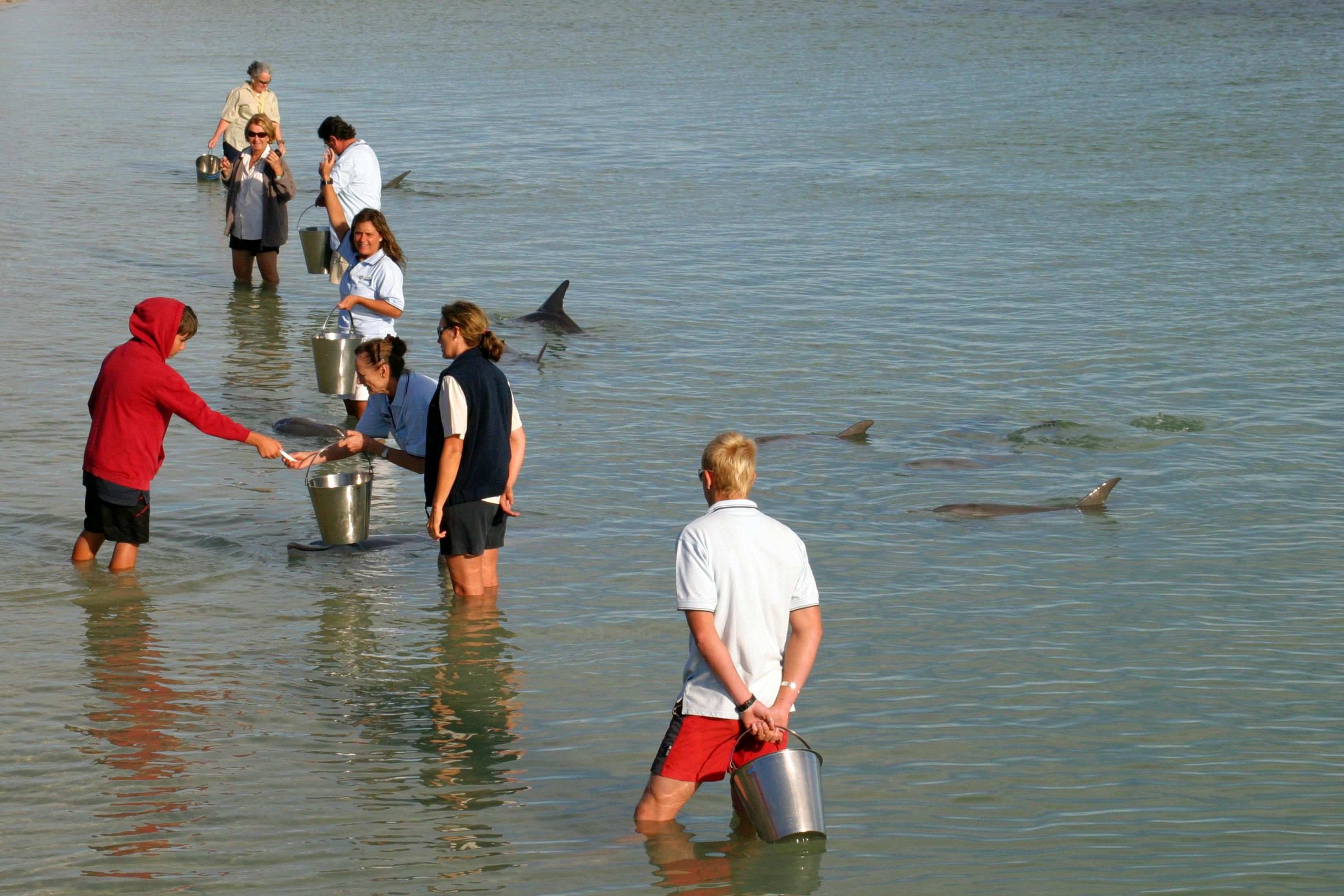 Monkey Mia
Ici l'attraction c'est le repas des dauphins. Au milieu des touristes...
🌟
Bonus: Wave Rock
Les anglophones l'auront compris, ce rocher se distingue par sa forme impressionnante de vague.
Very-practical info
📜 Visa requirements
oui
Visa obligatoire pour visiter l' Australie pour les ressortissants français
🤢 Vaccines
oui
TYPHOIDE, ENCEPHALITE JAPONAISE
😱 Security
Low risk
Take usual safety precautions, and enjoy your vacation.
👩 Women's Safety
Très bien
🙊 Speaks English
Très bien
💦 Drinking water
Très bien