Travel Guide for l' Allemagne
Avec sa capitale qui vit au rythme des artistes et son histoire forte, l'Allemagne fait partie des destinations préférées des européens, et on les comprend !
When to go en Allemagne ?
In a nutshell en Allemagne
⌛️ Average length of stay
5 days
💶 Exchange rate
No data 😞
Must-see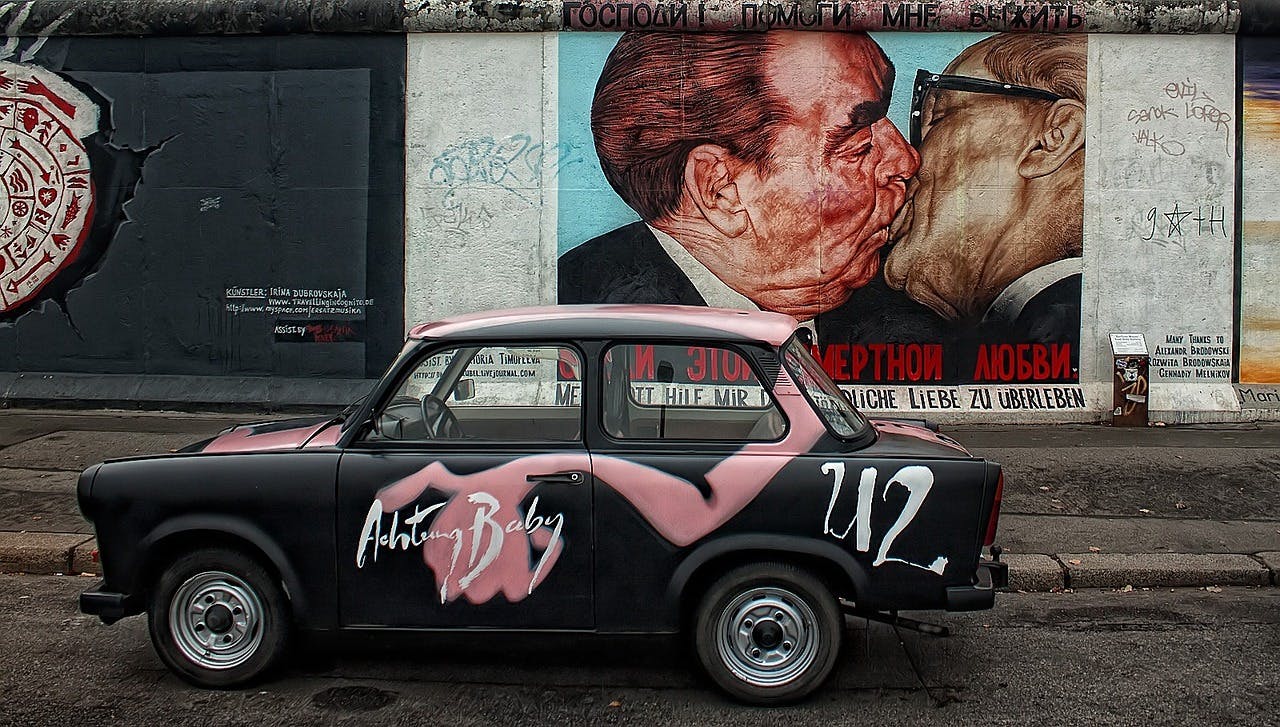 Le Mur de Berlin
Pour les amateurs de street art on vous conseille vivement d'aller voir le mur à Mauerpark. Pour ceux qui veulent en savoir plus sur l'histoire direction le "Memorial Berliner Mauer".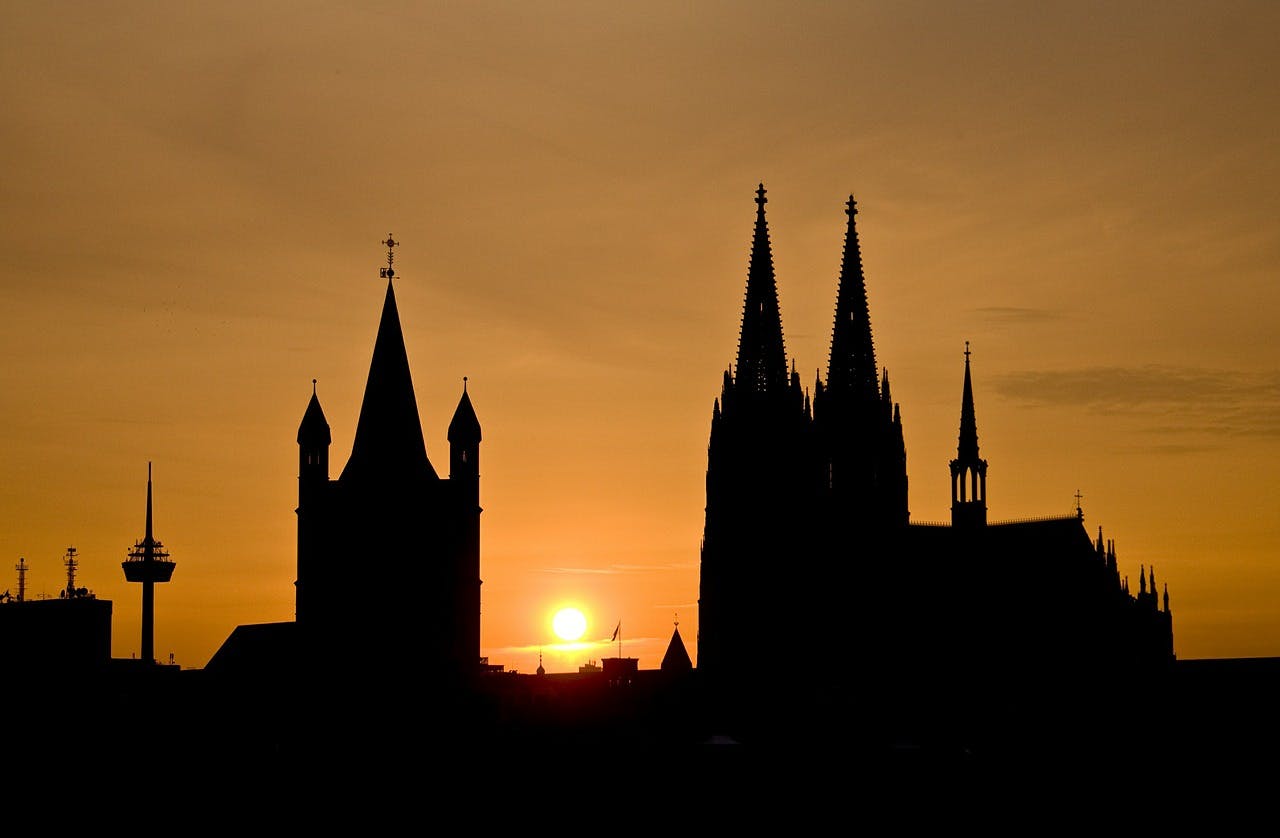 La cathédrale de Cologne
Le saviez-vous ? La cathédrale est haute de 533 marches. C'est la deuxième plus haute d'Allemagne. Comptez 6 euros pour la visiter.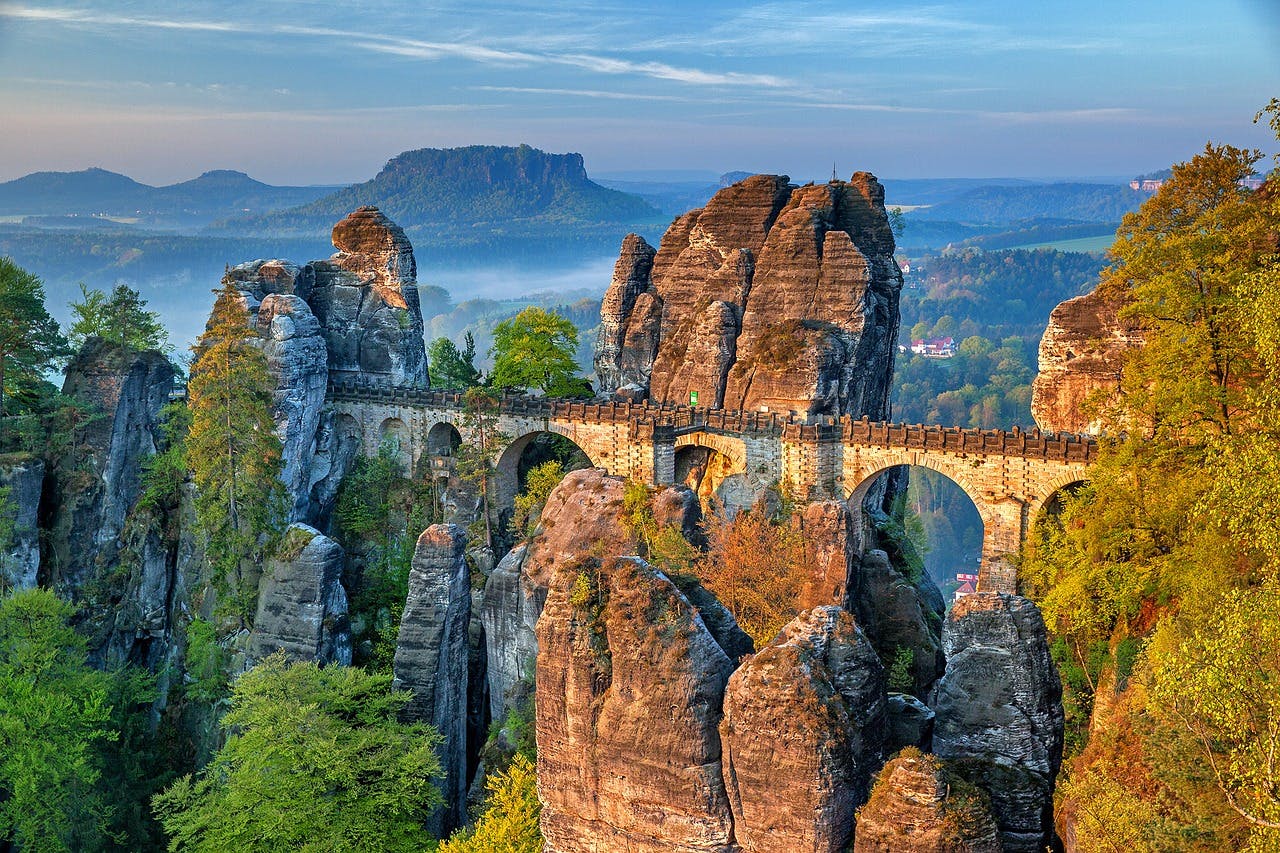 Le pont de la Bastei
Ces grandes colonnes de roche s'élevant vers le ciel donneraient presque l'impression de se trouver dans le monde d'avatar.
Avoid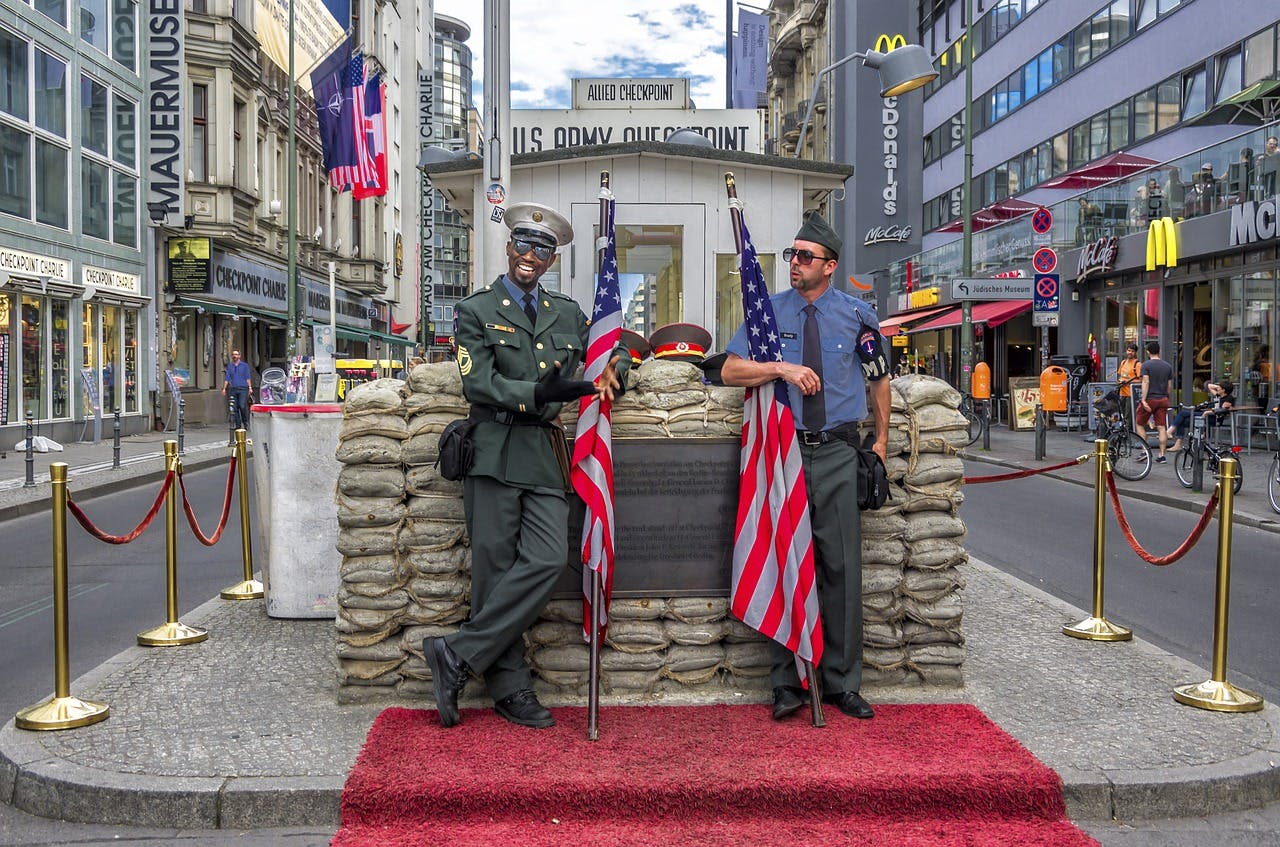 Checkpoint Charlie
C'est une des parties du mur que l'on aime le moins. Les personnes déguisées en soldat d'époque laissent un gout d'attrape touristes.
🌟
Bonus: Rakotzbrücke
C'est l'un des plus beaux ponts du monde. En effet avec son reflet dans l'eau, ils forment un cercle parfait.
Very-practical info
📜 Visa requirements
non
Pas besoin de visa pour visiter l'Allemagne pour les ressortissants français
🤢 Vaccines
oui
ENCEPHALITE A TIQUES
😱 Security
Low risk
Take usual safety precautions, and enjoy your vacation.
👩 Women's Safety
Très bien
🙊 Speaks English
Très bien
💦 Drinking water
Très bien