Travel Guide for l' Afrique du Sud
Un voyage en Afrique du Sud, c'est beaucoup, beaucoup, beaucoup de route... Mais on serait prêt à faire 24 heures de voiture entre chaque spots tellement la beauté est au rendez-vous.
When to go en Afrique du Sud ?
In a nutshell en Afrique du Sud
⌛️ Average length of stay
20 days
💶 Exchange rate
No data 😞
Must-see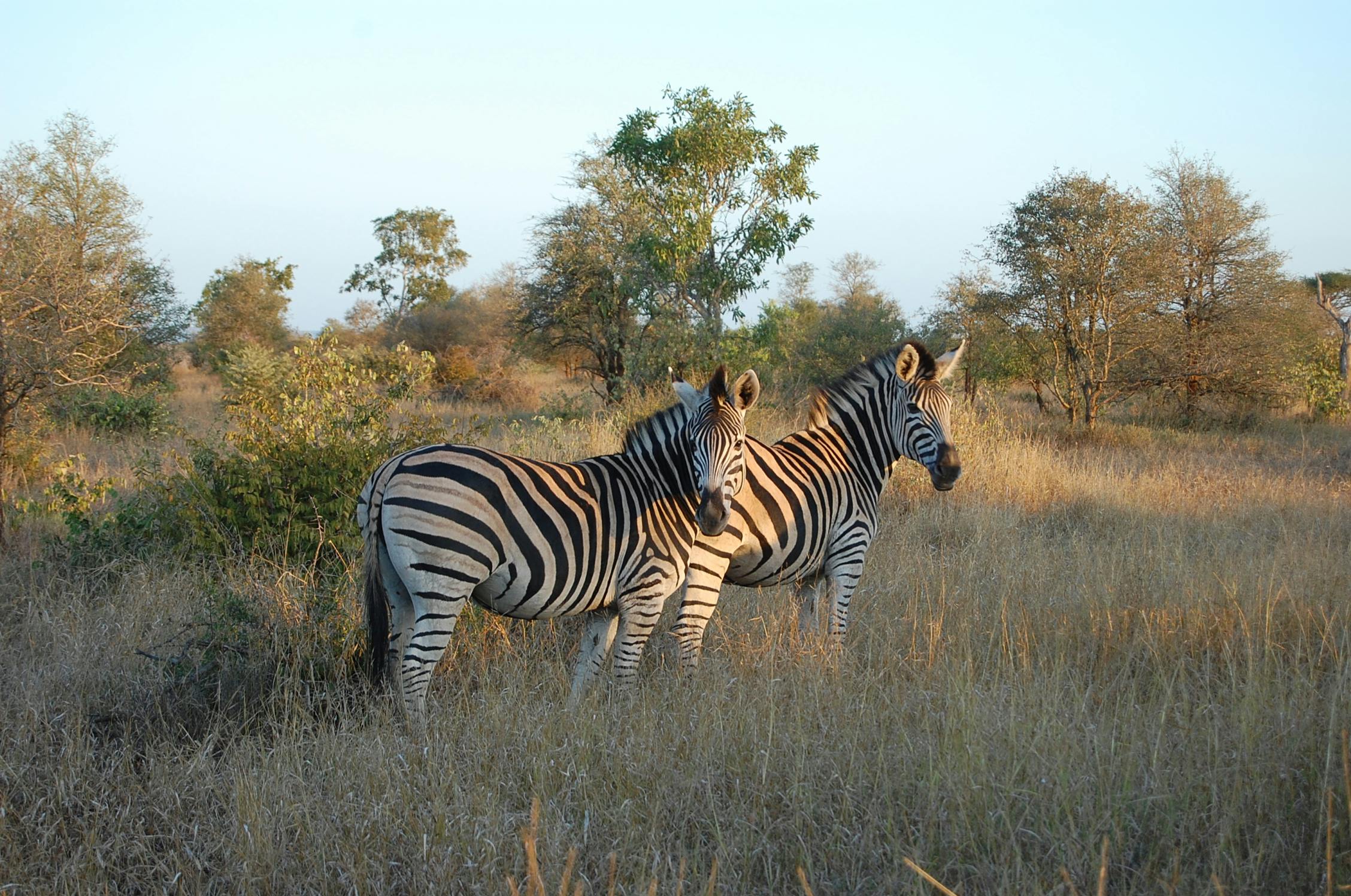 Parc national Kruger
Avec ses 20 000 km2 c'est LA plus grande réserve naturelle d'Afrique. Pour la visiter différentes options s'offrent à vous, la randonnée, les safaris en 4x4 ou la survoler en montgolfière.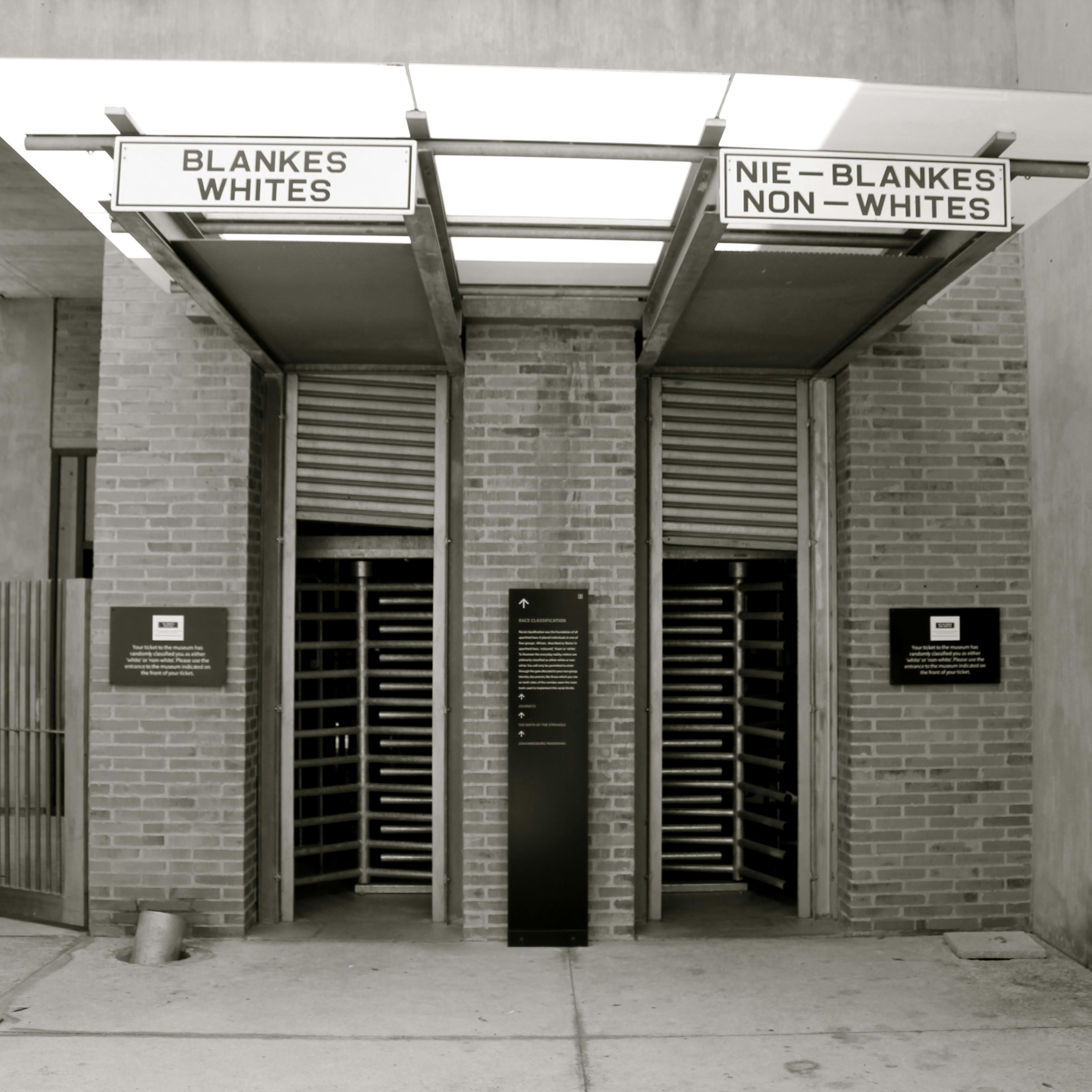 Le musée de l'apartheid
On vous conseille de commencer votre voyage par là. Ce musée riche en archives et très pédagogique vous permettra de mieux comprendre la culture dans laquelle vous allez vous baigner.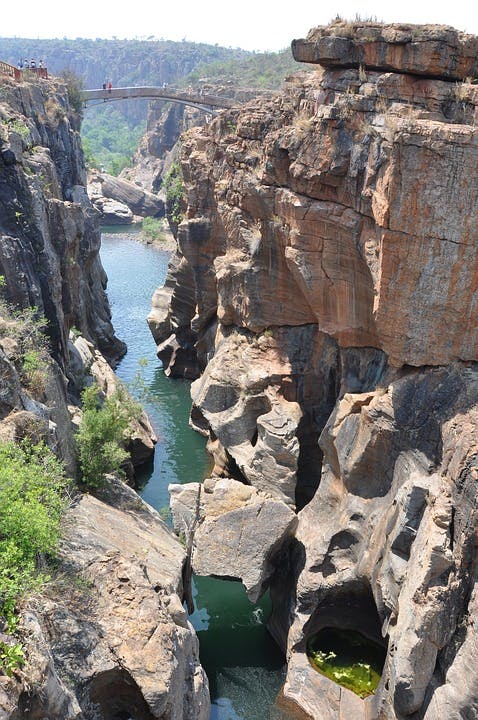 Blyde River Canyon
Rendez-vous au "Blyde Rive a forever Resort" pour pouvoir randonner dans le canyon. Vous n'avez pas besoin de loger sur place, mais c'est de là que partent les chemins de rando. Comptez 5 € par personne.
🌟
Bonus: The Big Pinneaple
Un musée sur... Les ananas ! Avec un ananas géant digne de Bob l'éponge.
Very-practical info
📜 Visa requirements
non
Pas besoin de visa pour visiter l'Afrique du Sud pour les ressortissants français
🤢 Vaccines
oui
HÉPATITE A, HÉPATITE B, RAGE, TYPHOÏDE
😱 Security
Caution
Be extra careful but still enjoy your vacation
🙊 Speaks English
Très bien
💦 Drinking water
Très bien